The new Volvo FM Image Gallery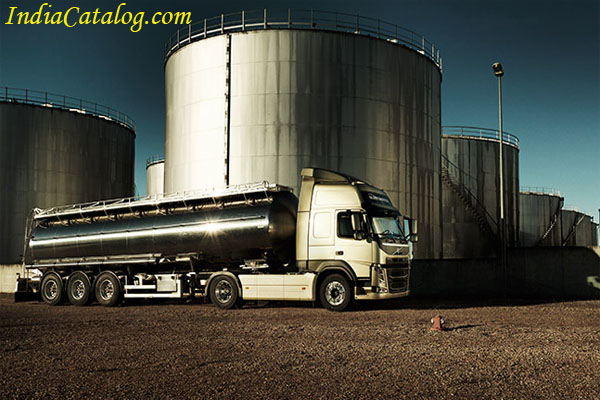 The Volvo FM uses clever ideas to keep your drivers happy. Like fingertip steering to lift tonnes of weight from tired shoulders. Or the new remote control, which makes loading and unloading much easier.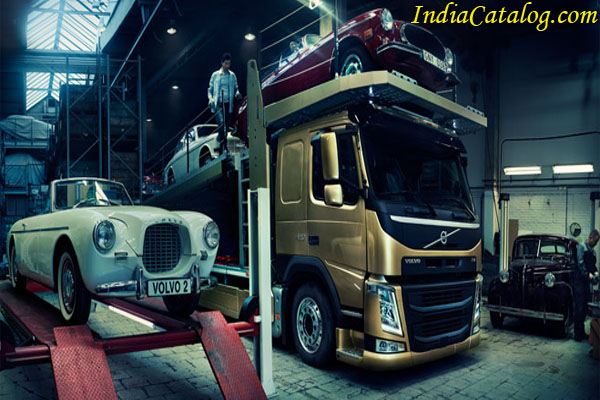 To discover what the Volvo FM's new Work Remote is all about, we are introduced to a young component specialist by the name of Markus Olsson. This is the perfect all-weather application for frequent loading and unloading.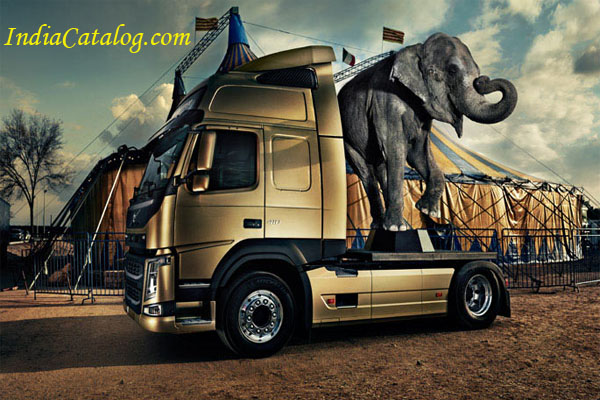 The increase in load capacity varies, but many axles can now take an extra tonne or more. This opens the door to bigger assignments and greater loading efficiency.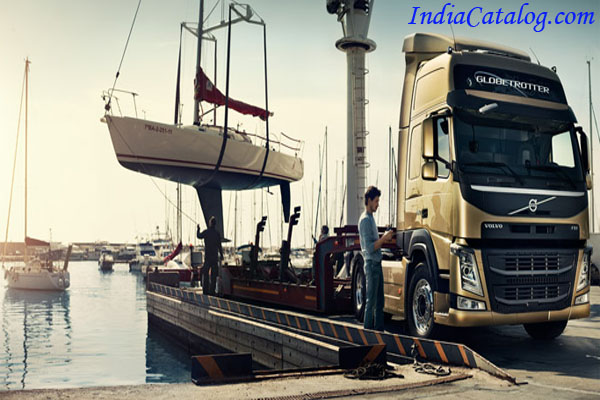 With this remote control, Volvo has allowed the bodybuilders to connect the special devices each driver needs. And the driver does not even have to be inside or next to the truck to use the remote control.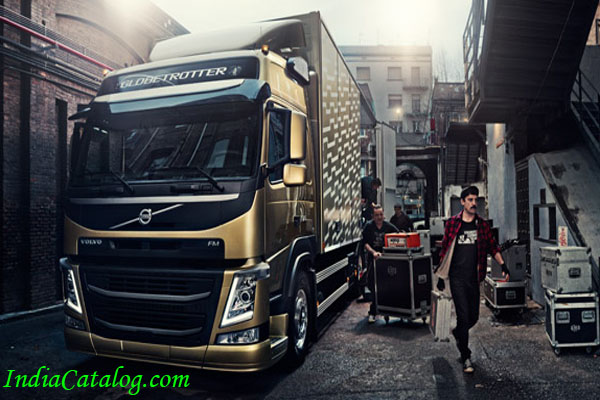 The new Volvo FM has a number of key roles to play. One is to be an office on wheels. After all, this is where drivers conduct their daily business.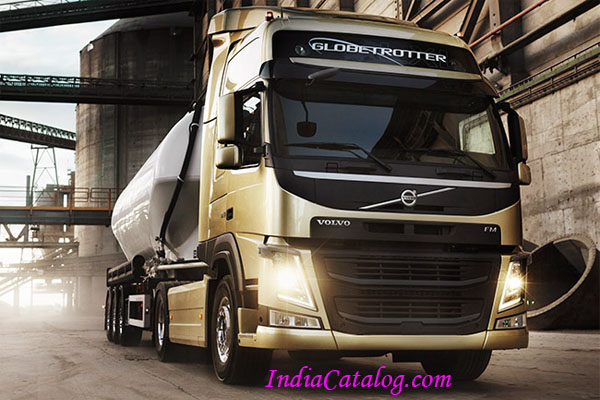 As they do in the Volvo FH, the newly designed headlights will show you what lurks further ahead of the truck and just around the next bend.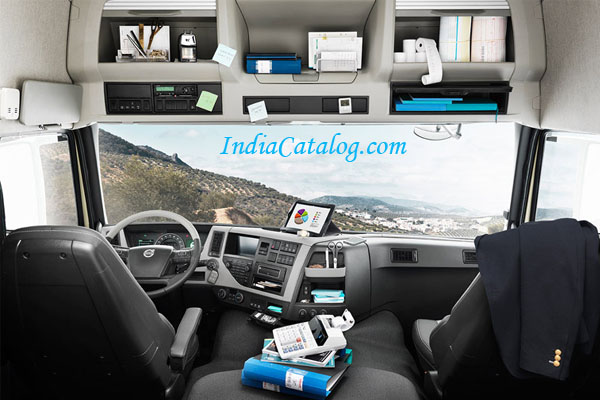 To make sure cab design is on track, Volvo talks to the people whose opinions matter most the drivers.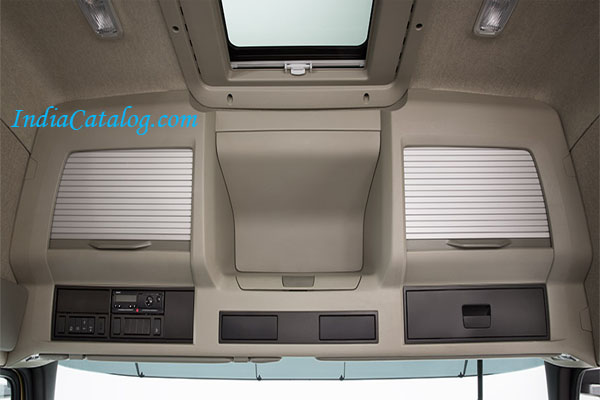 The rounded corners express the efficiency and drive of the Volvo FM. The one-piece steel front lid is not only aesthetically pleasing, but aerodynamically superior too. All in all, it's a friendly, safe and hard working truck.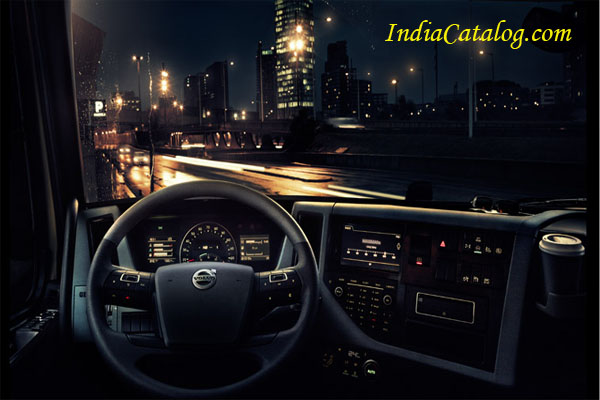 Suspension in the new Volvo FM has been completely revised to match the handling performance of the new Volvo FH. In particular, course stability and steering control are noticeably improved. The Volvo FM might even feel like it hugs the road more as the driving position is lower.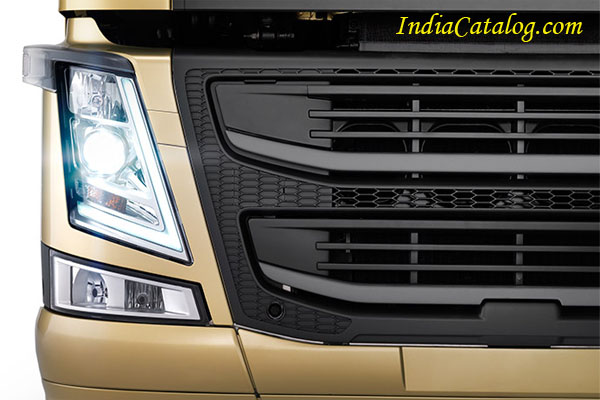 The new stabiliser position is also helpful in evading the forces that normally enter the chassis from an uneven road surface. This, of course, makes the ride more comfortable and improves course stability. A further benefit occurs in cornering.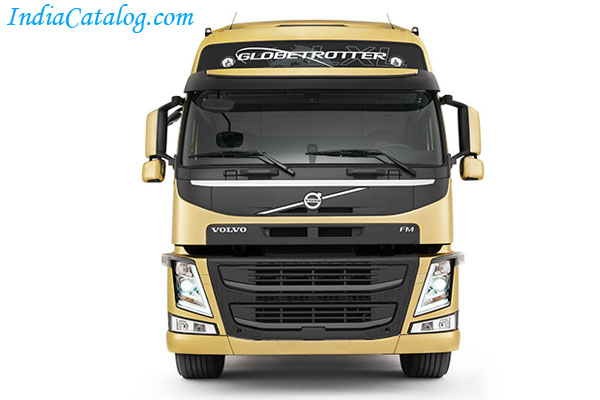 The versatile specialist with excellent handling and operating economy.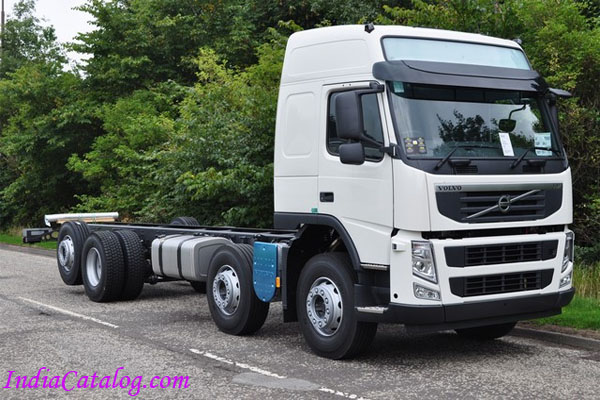 Even at high speed the driver is pushed and pulled around all day by irregularities in the road surface. Here, disturbance cancellation filters out the imperfections to make the drive more relaxing. Volvo Dynamic Steering also gives the truck greater directional stability at high speed.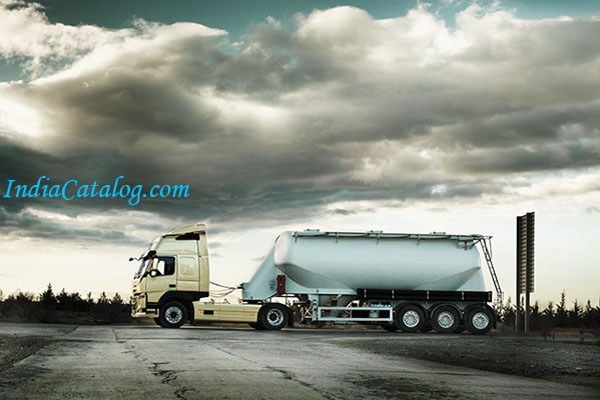 Even young drivers are now starting to suffer from neck and shoulder problems. In this light Volvo Dynamic Steering isn't just about comfort.
Previous
Next