Volvo S60 Image Gallery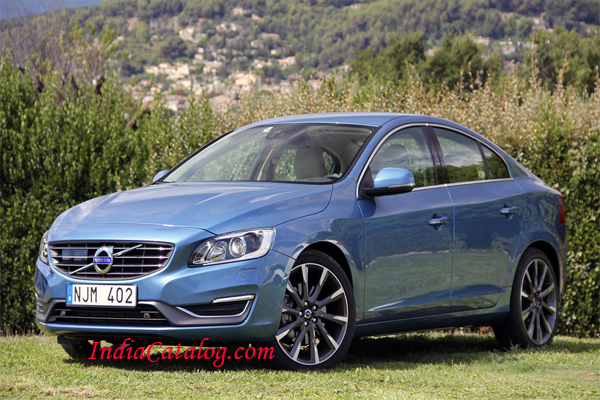 The Volvo S60 is a compact executive car produced by the Swedish manufacturer Volvo since 2000.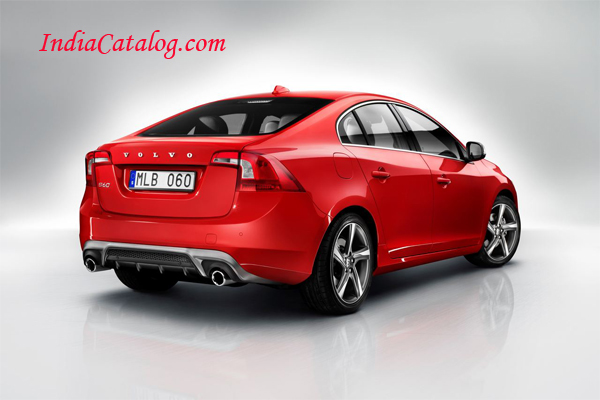 The first generation had a similar designed estate version, the V70, whereas the V60 is the estate version of the second generation.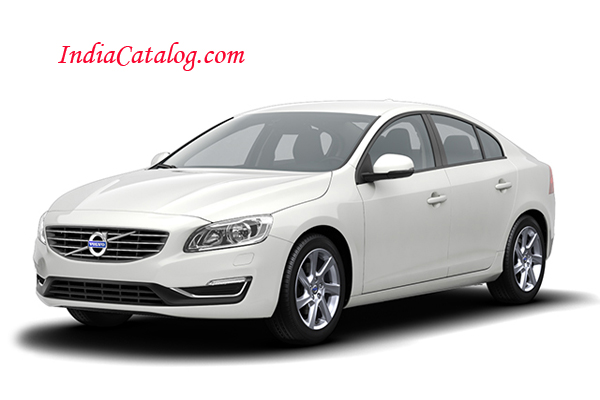 The S60 was built on Volvo's P2 platform, which was shared with other Volvo models like the S80, V70, XC70 and finally the XC90.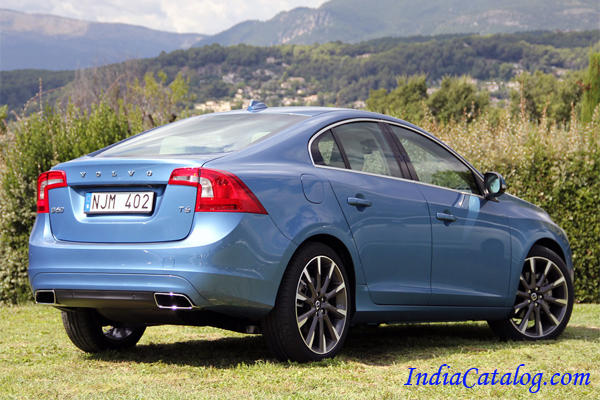 The Volvo S60 was released in 2000 (2001 model year) being the company's new generation sports sedan.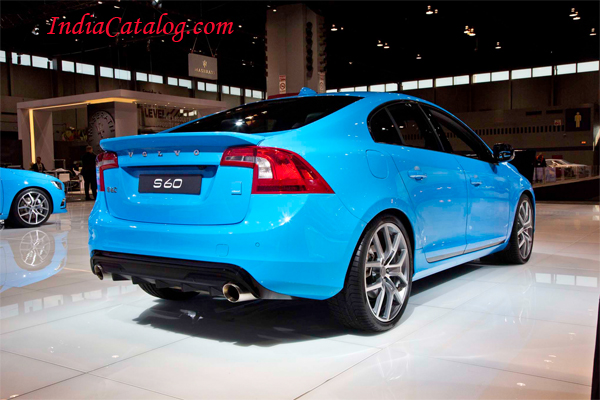 The S60 is aimed to mainly compete with the BMW 3-Series (E46) and the Mercedes-Benz C-Class (W203). Unlike its rivals, the Volvo S60 continued production for 9 years with multiple facelifts.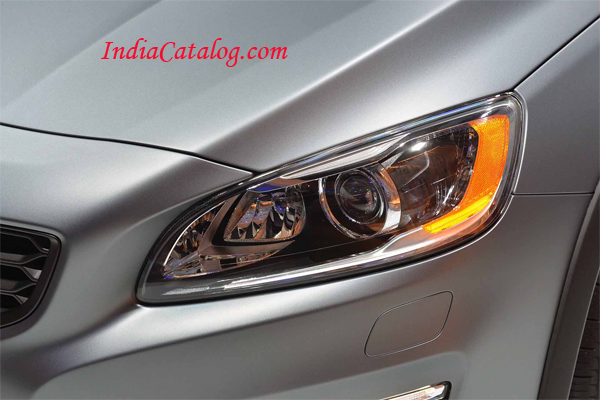 The S60 was refreshed in 2005. The exterior was updated with body-colored side moldings and bumpers with chrome linings, as well as new headlamps replacing the original with black housing.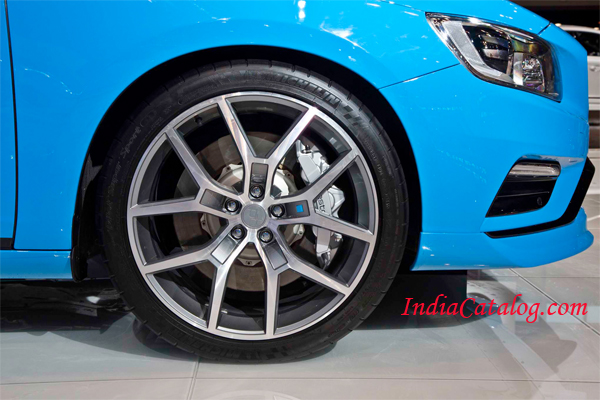 The interior received some updates as well, with new seats, trim, and an updated center console.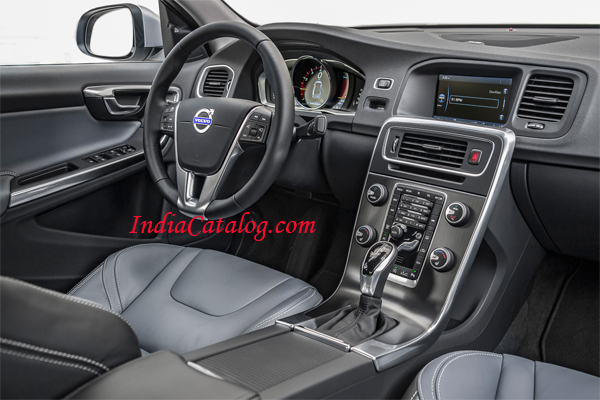 The S60 went through a final facelift in 2008 with full body-colored bumper and door inserts and larger emblem in the front and larger spaced out "V-O-L-V-O" letters in the rear.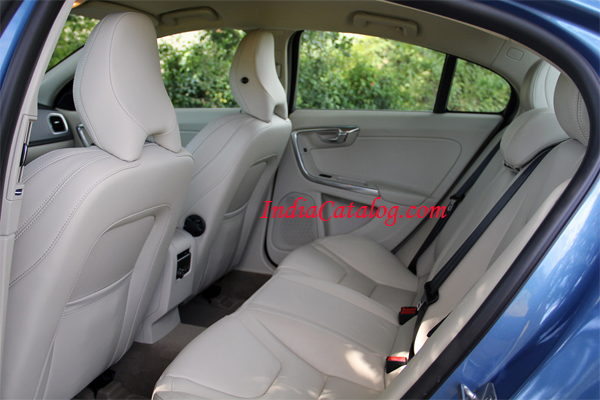 The interior featured a new pattern upholstery which differs from its original pattern.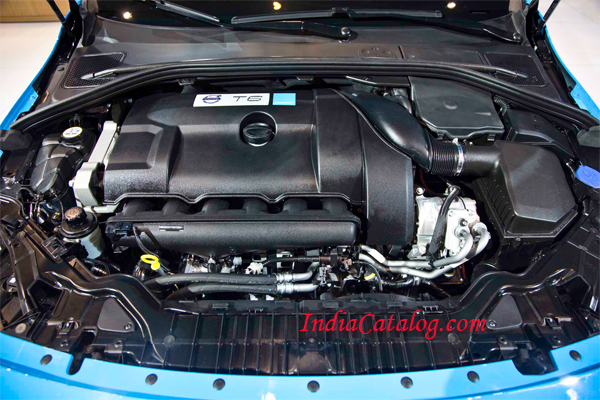 The S60 came standard with Volvo's own radio unit, the HU-650 and an optional extra HU-850 unit.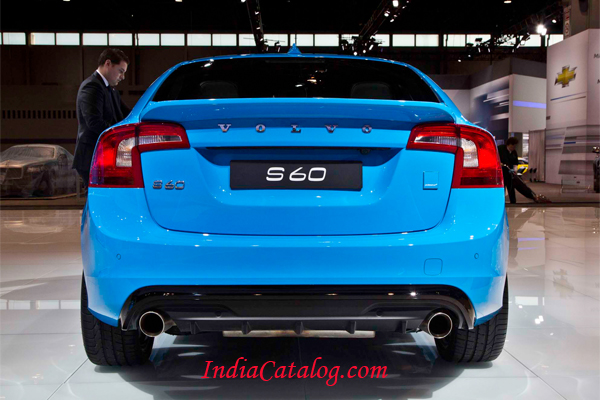 The Volvo S60 Concept features a four-cylinder 1.6L petrol engine using highly efficient Gasoline Turbocharged Direct Injection (GTDi) developed by Ford (a mechanical clone of the new Ford EcoBoost 1.6L engine).The concept car was exhibited in several automobile shows in 2009.
Previous
Next