Shamitabh Image Gallery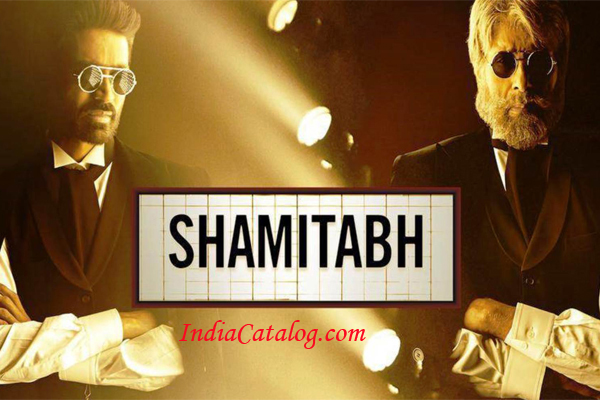 Shamitabh is a 2015 Indian Hindi comedy drama film written and directed by R. Balki.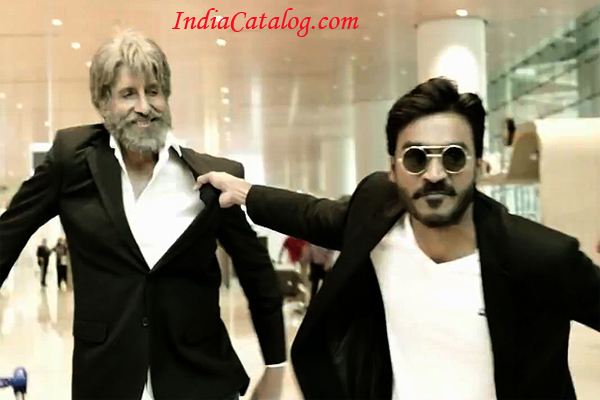 The film features Amitabh Bachchan, Dhanush and Akshara Haasan, in her debut, in the lead roles.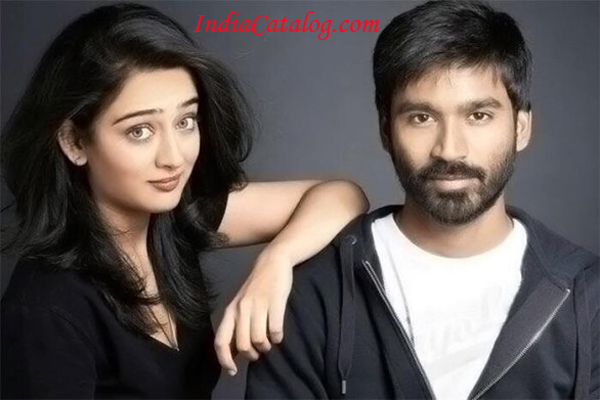 The film is jointly produced by Sunil Lulla, Balki, Rakesh Jhunjhunwala, R. K. Damani, Amitabh Bachchan, Abhishek Bachchan, Sunil Manchanda and Dhanush under their respective production banners.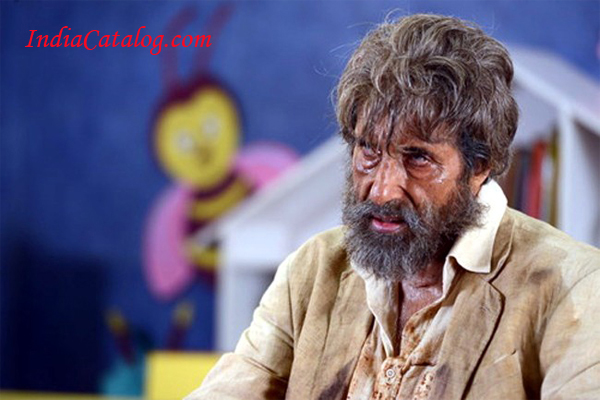 Ilaiyaraaja composed the soundtrack album and background score, while cinematography was handled by P. C. Sreeram.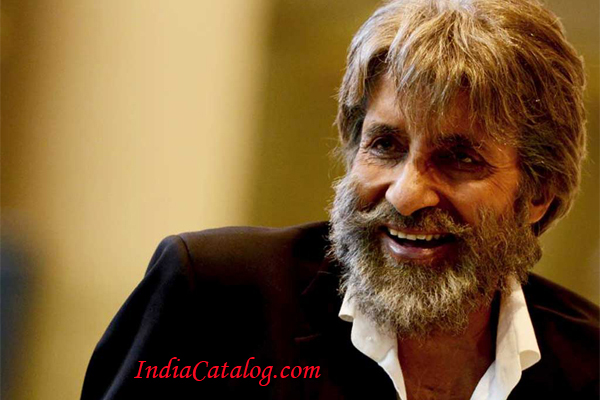 The story follows a mute actor, who via technology and the voice of another failed actor, becomes a star.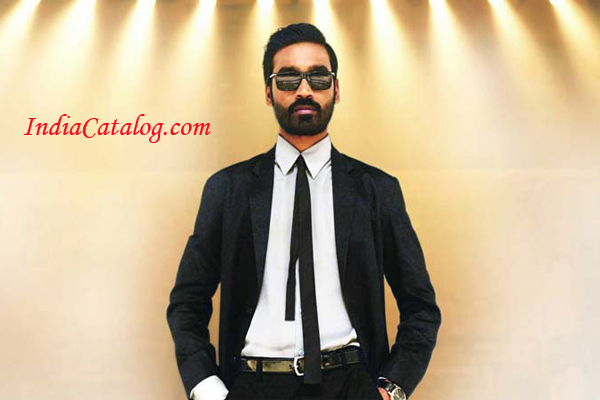 In August 2013, reports announced that Dhanush would play the lead role in R. Balki's next film.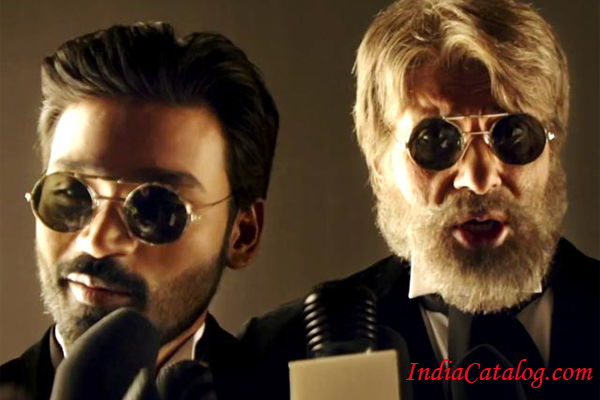 In November 2013, Amitabh Bachchan and Dhanush were announced as feature in the lead roles.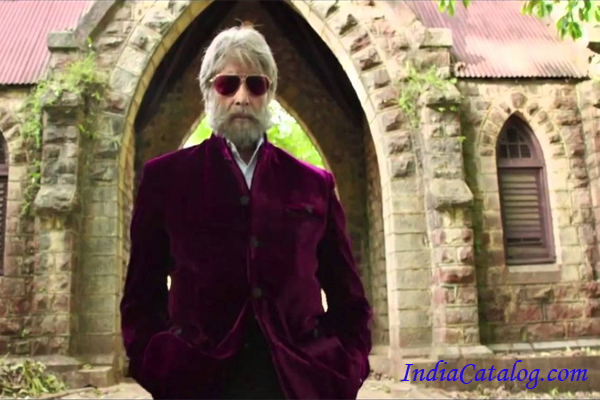 The film also marked the acting debut of Kamal Haasan's second daughter, Akshara Haasan.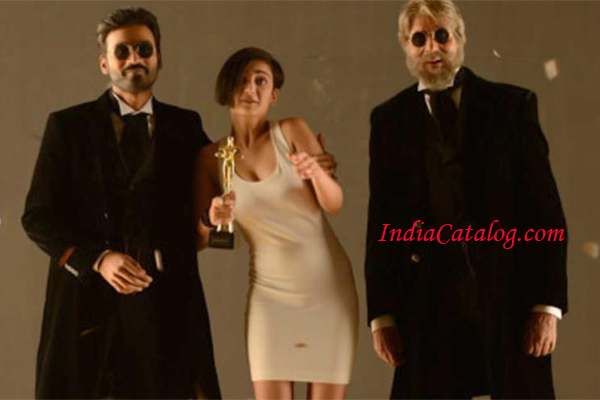 In May 2014, Balki revealed that the film would be titled Shamitabh, which also sounded similar to the Bollywood star's name.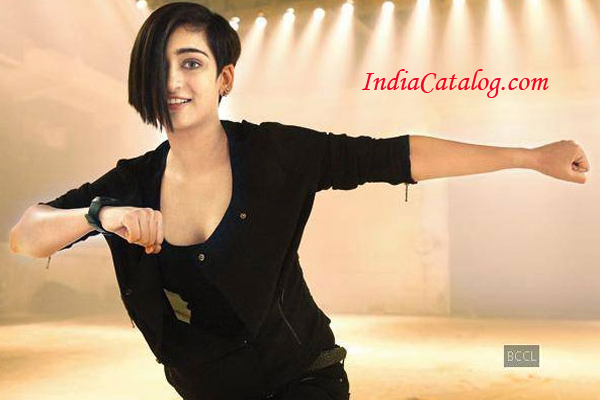 The film's title derived from the duo's names in which 'Sh' from Dhanush was added as a prefix to Amitabh, therefore becoming Shamitabh.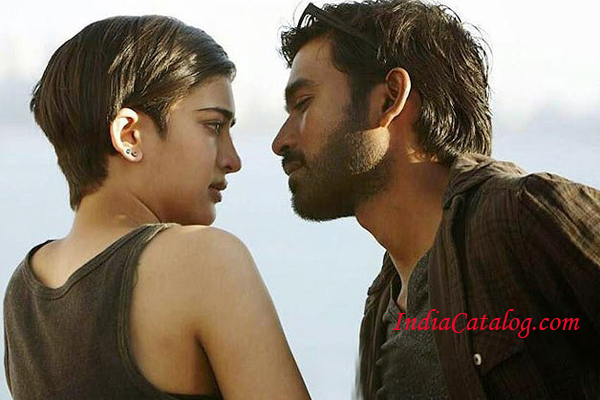 Amitabh Bachchan lent his voice to Dhanush, who plays a dumb aspiring actor in the film.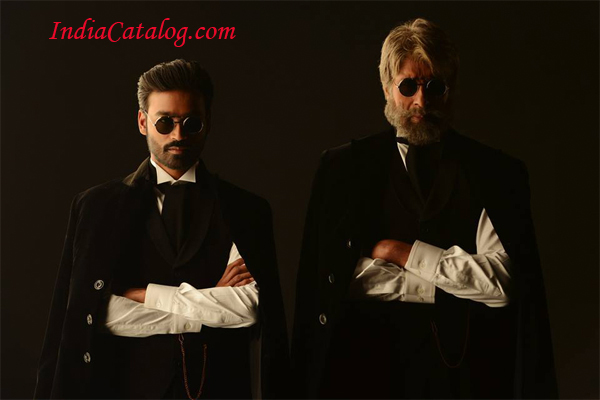 Amitabh Bachchan had lent his voice to a song in the film. It was Ilayaraja's 999th album.
Previous
Next