Eicher tractors Image Gallery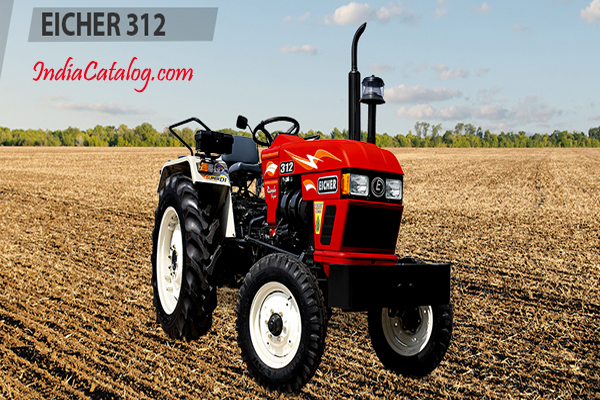 Eicher 312 Super DI Tractor and new Tractors to be launched in India.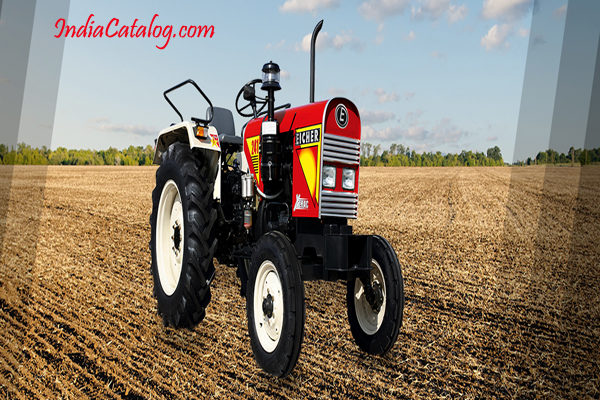 Available in RSM and JBM style and Hydromatic as optional feature.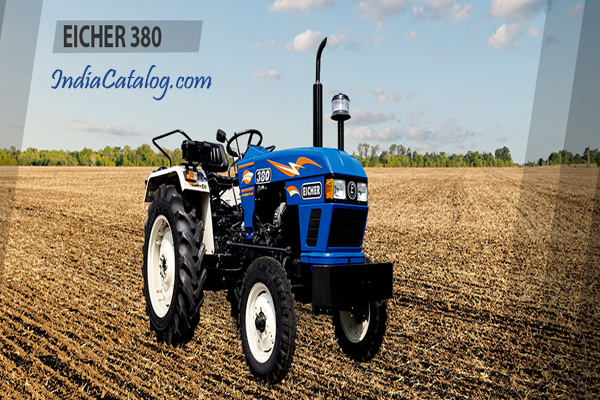 OIB,DC,Side Shift,MSPTO,Hydromatic,Tyre 13.6-28 as optional features.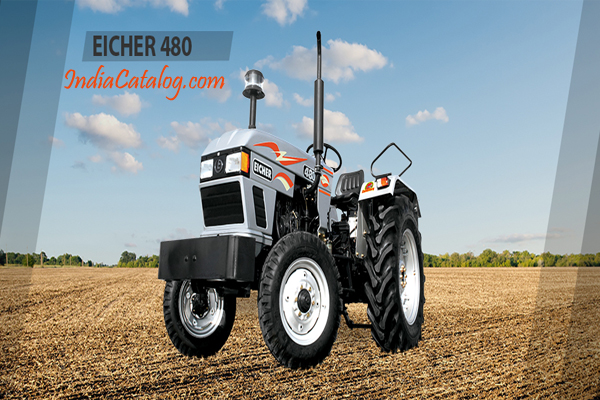 The Eicher 480 Super DI tractor was built in India by Eicher Motors, and now by TAFE.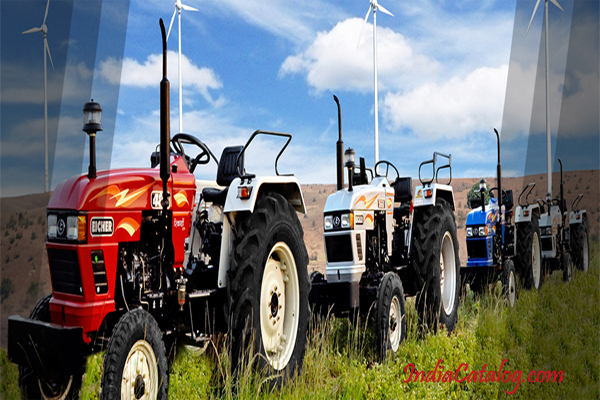 TAFE Motors and Tractors Limited (TMTL), is a wholly owned subsidiary of Tractors and Farm Equipment (TAFE).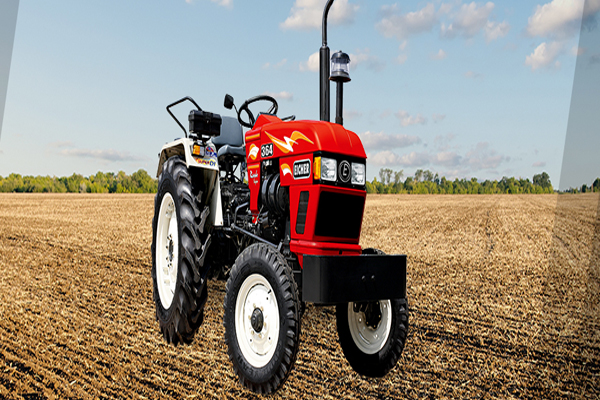 Engine - Eicher 398EDD T III A, Cubic Capacity - 2945 cc.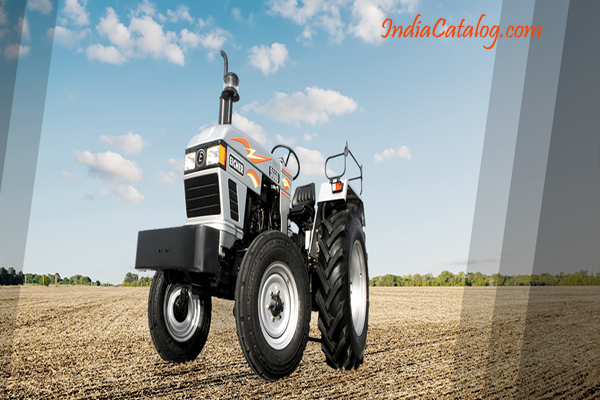 Engine - 320 DED, Three point linkage and controls - Three point linkage with Automatic depth and draft control (ADDC).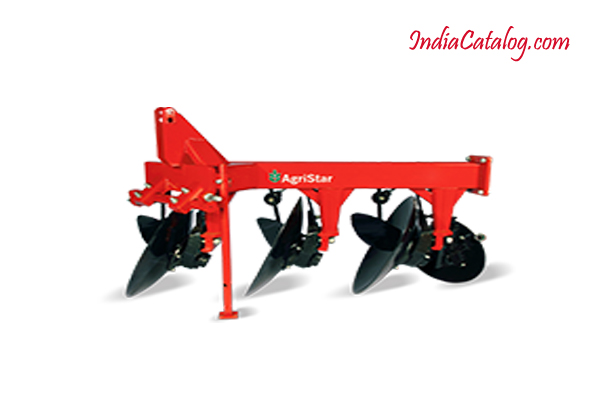 Rolled tubular frame with heavy section thickness. Side draft and thrust controlled by fully floating furrow wheel.
The under beam and longitudinal clearance are adequate to cope with trashy conditions. Quick and easy addition of extra furrow or repositioning units to allow more clearance.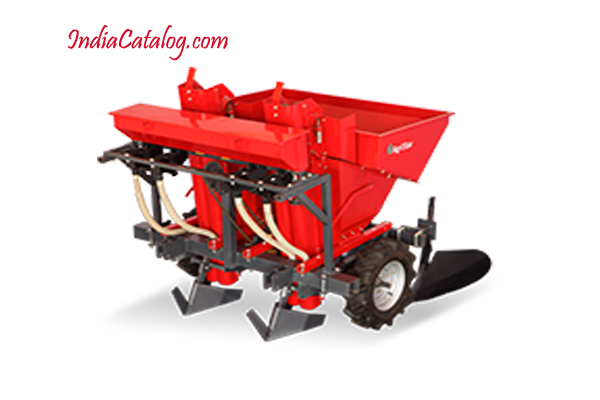 Makes planting of potato efficient, faster and more cost effective. Adjustable spacing and depth of planting makes it feasible for various soil types.
Previous
Next