Skoda Rapid Image Gallery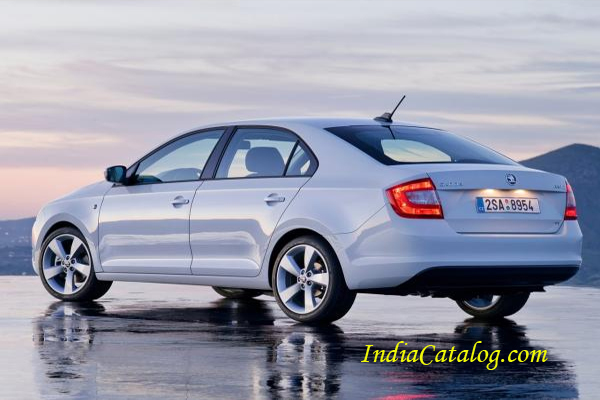 The SKODA Rapid is as generous in legroom and boot space as it is in safety and comfort. While the cabin comfortably seats five, the 460 litre luggage compartment swallows their luggage with equal ease.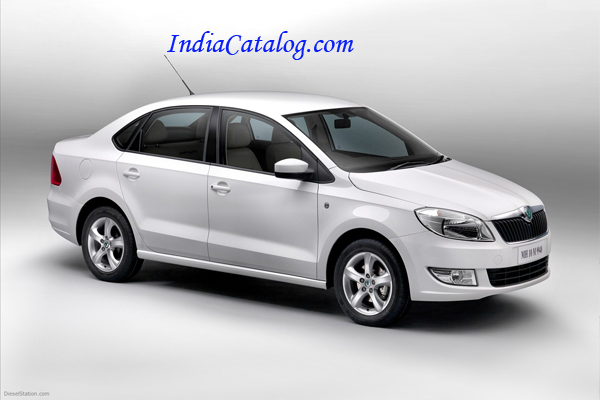 The SKODA Rapid is not just spacious on the inside but also in the boot. The comfortable loading height of the luggage compartment makes transferring heavy luggage nearly effortless while the boot illumination makes getting things in and out that much easier.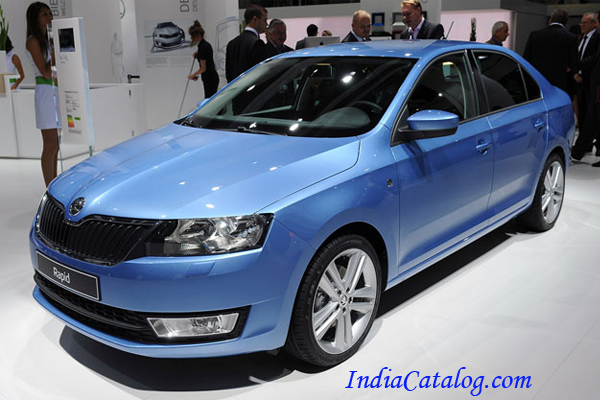 With two engine and three transmission variants along with a multi-function steering wheel, and many other clever features, the new SKODA Rapid will make your driving experience an absolute pleasure.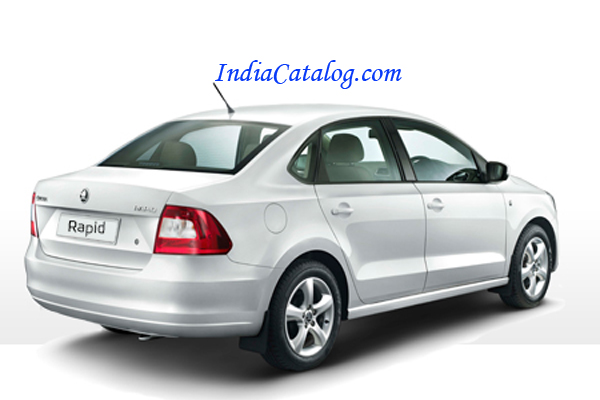 The SKODA Rapid is available in a choice of diesel and petrol engines with a five-speed manual and a six-speed Tiptronic automatic or the class-leading seven-speed DSG automatic gearbox.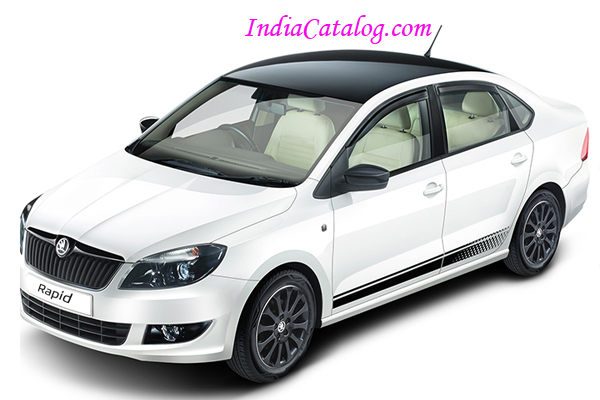 The DSG dual clutch gear box has two clutches with electronically controlled gear selection.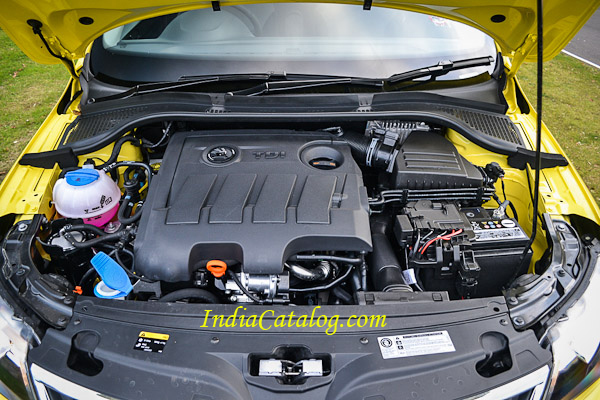 This allows for lightning fast gear shifts in a smooth manner, improved handling and also better fuel economy than a manual transmission.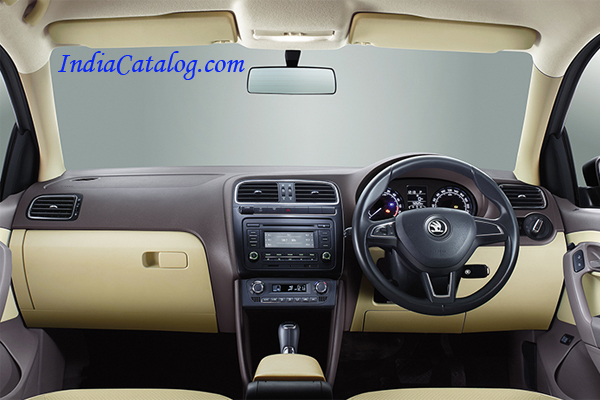 The new SKODA Rapid comes fitted with dual front airbags that are deployed instantly in the event of a head-on collision. To further protect occupants from a fire hazard, fuel supply is also automatically cut off.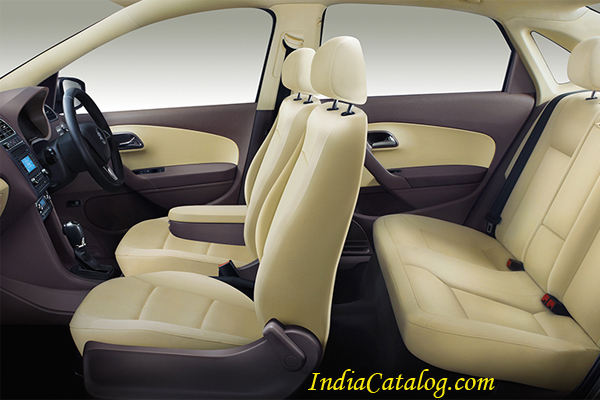 Aesthetically placed below the headlamps and in the tail lamps, the halogen lights make manoeuvring the SKODA Rapid even in the toughest of weather conditions remarkably easy.
The new SKODA Rapid is equipped with an anti-glare interior rear view mirror making sure that you have a safer drive. To further enhance visibility, the rear windscreens are equipped with a defogger with a built-in timer.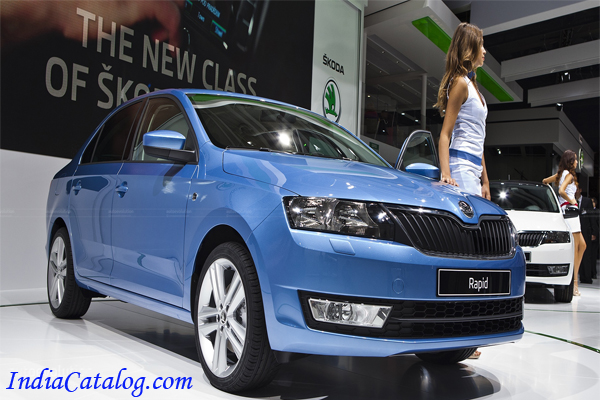 Well-equipped with height adjustable headrests, the new SKODA Rapid ensures the driver and passengers a comfortable ride on long drives and short ones alike.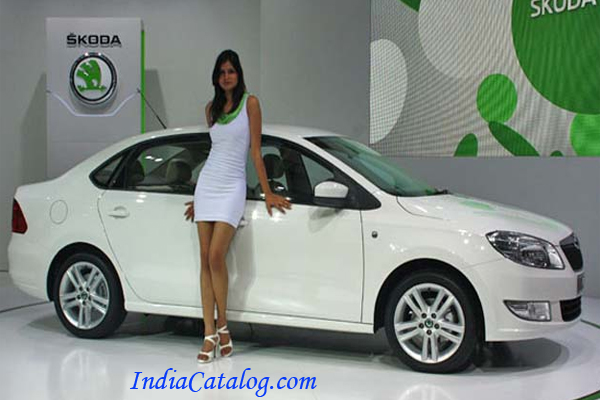 Parktronic sensors scan the space at the rear of the car determining the presence of obstacles. An audio warning signal is relayed over the rear parktronic speakers, which subconsciously creates a spatial impression of the approaching obstacle and helps make better judgement.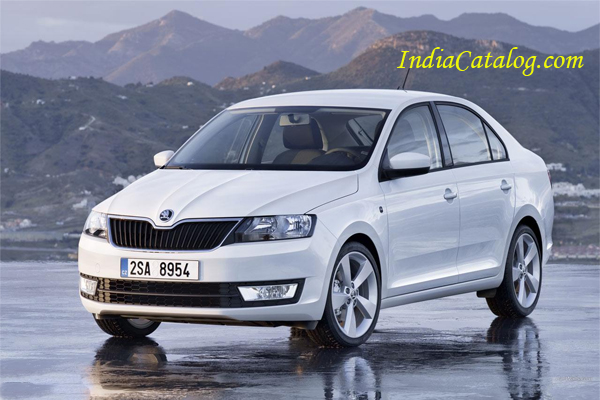 The interiors of the SKODA Rapid have been thoughtfully put together to give you the perfect balance between space and comfort. The dual tone Mocha and Ivory interiors with Ivory upholstery and chrome decor add class and finesse to the new SKODA Rapid.
Previous
Next