Volkswagen Vento Konekt Image Gallery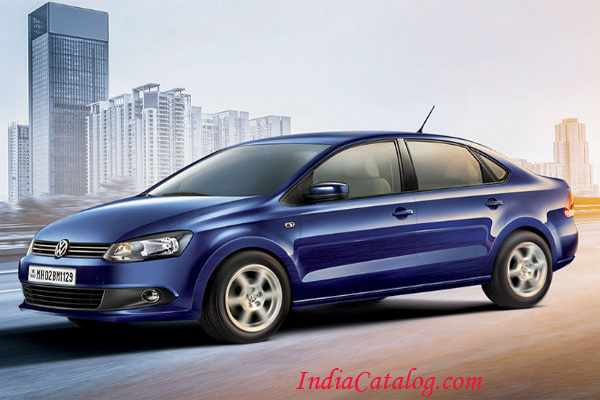 Volkswagen has a launched a new limited edition variant of the Vento in India Called Vento Konekt.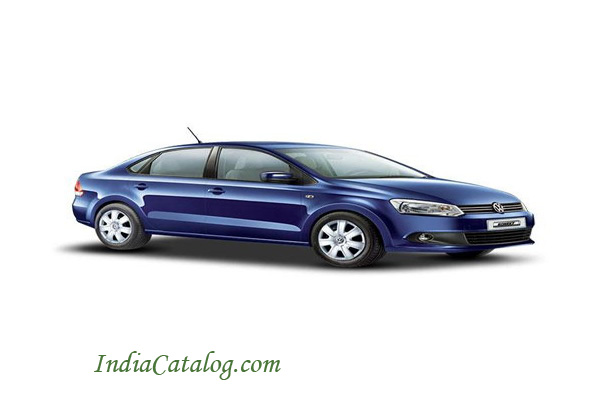 The limited edition car comes loaded with a digital infotainment and connectivity package and is available in the Comfort line and Highline variants.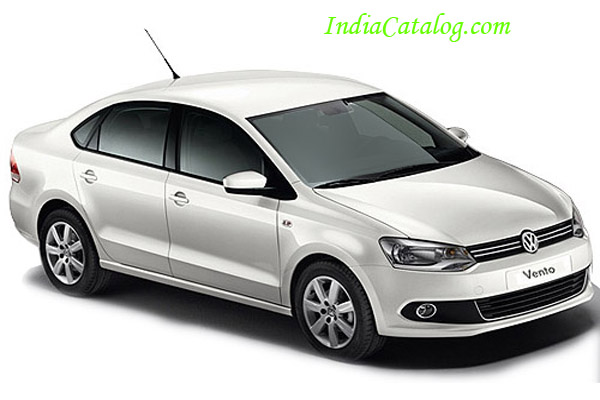 The door to the Vento Konekt swings open and welcomes you with the trendy logo embossed onto the doorstep.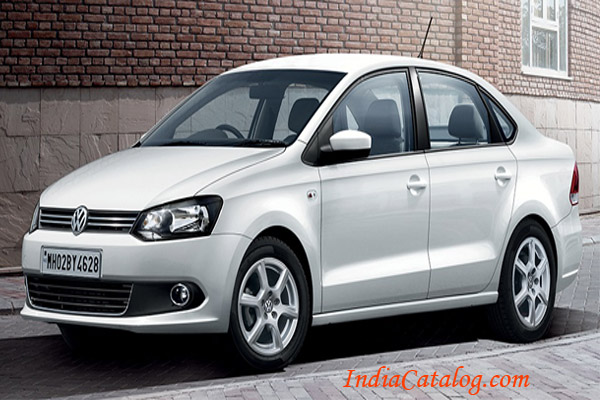 The intelligent Climatronic air-conditioning makes it a point to always keep you comfortable as it automatically regulates the temperature inside to ensure a pleasant climate.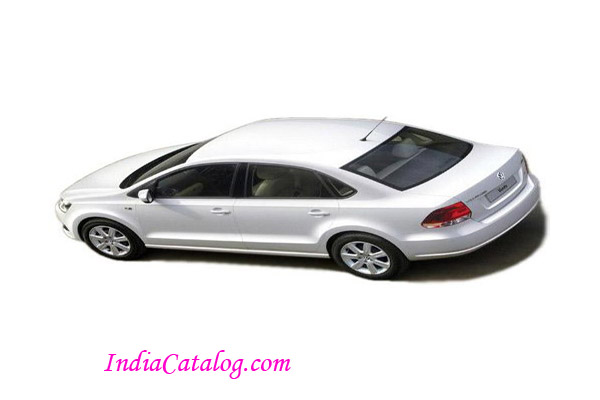 Vento Konekt steering wheel is adjustable for both, reach and rake. What's more, it comes stylishly leather wrapped for a better grip.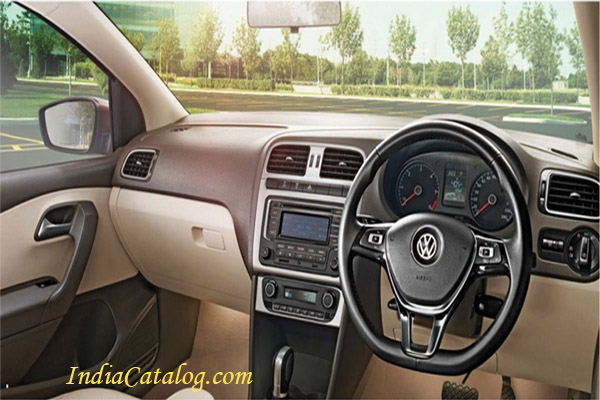 Volkswagen vento Konekt With their fast-paced, active lifestyles, our customers demand seamless, 24x7 connectivity and digital entertainment in their car.
Prices for the petrol variants of Volkswagen Vento Konekt are between Rs 7.84 to Rs 9.8 lakh while the diesel variants cost between Rs 8.99 lakh to Rs 9.8 lakh.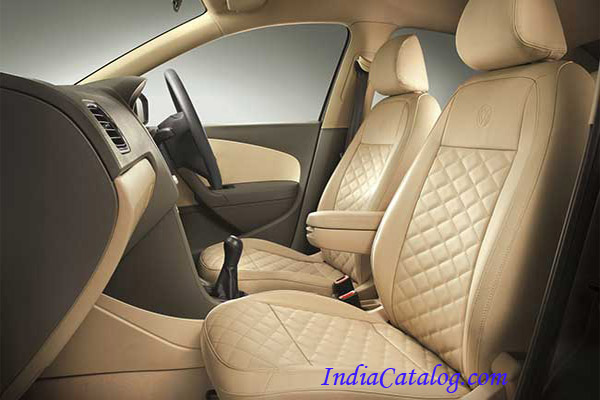 The Konekt package also includes a rear-seat entertainment system. The rear seat occupants can enjoy 16 channels of live television, Internet radio, weather updates and live stock market feeds on the tablet.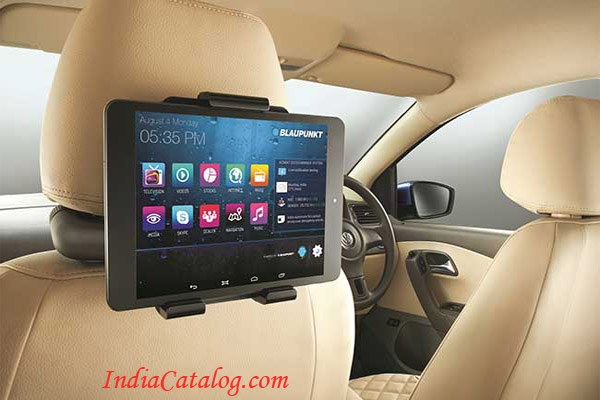 Konekt has features of Android-powered Bluetooth-enabled 8-inch Blaupunkt tablet with 3G-compatibility, twin-SIM functionality and Wi-Fi capability.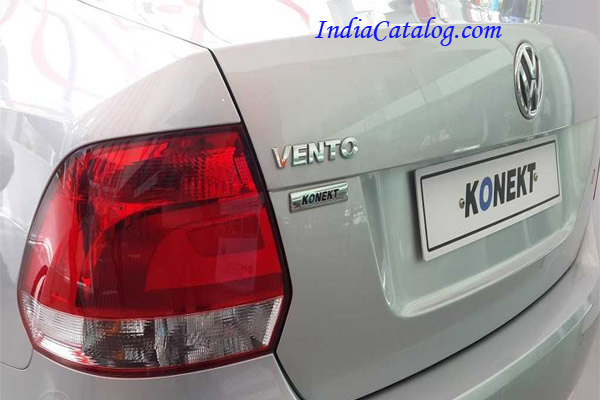 It features social media apps like Facebook and Twitter, video calling facility with a 3G data connection, Google Maps for navigation and a Volkswagen app for locating the nearest VW dealership/ service centre.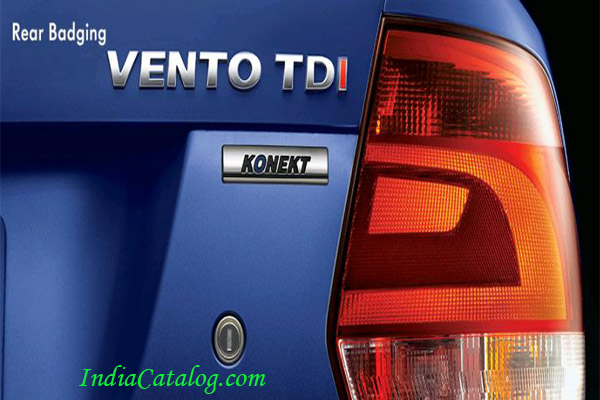 At the back, the iconic Volkswagen insignia gets a chic new addition by way of the Konekt logo badging.
Previous
Next