Kawasaki Ninja 650R Image Gallery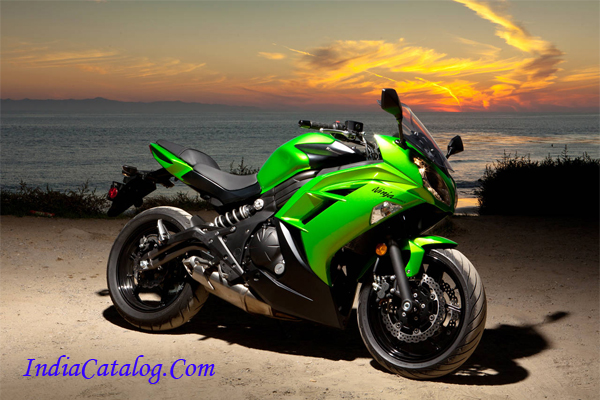 India's second largest two-wheeler company Bajaj Auto join hands with Kawasaki to bring the powerful Ninja 650R to country.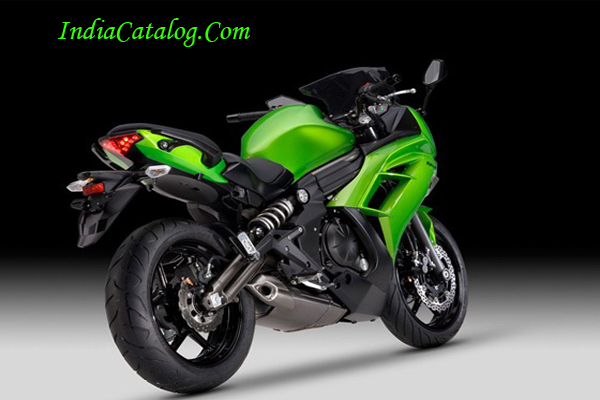 Bajaj Kawasaki Ninja 650R Review based on its manual says that this bike has huge torque and horse-power facility which helps the bike to score above 100 Kmph in less than 10 seconds.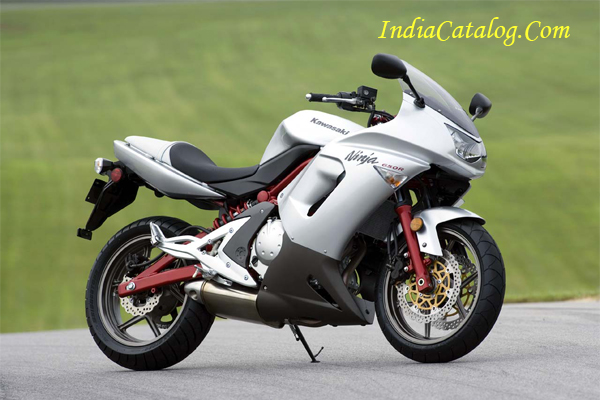 Bajaj the big bike manufacturer is launch Kawasaki Ninja 650R after recording the tremendous success of Ninja 250R.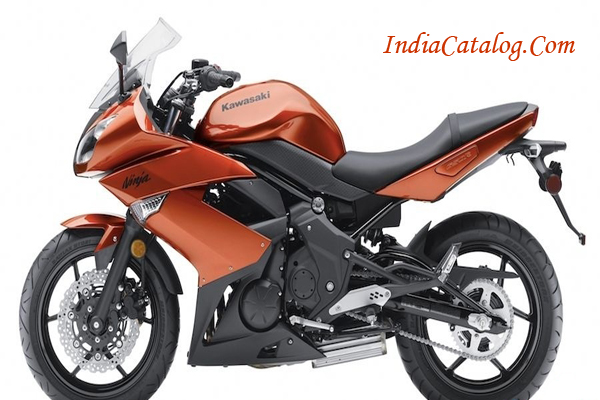 The looks of this bike is extremely aggressive and the designing simply gives it that edge to compete with other sports bike in market.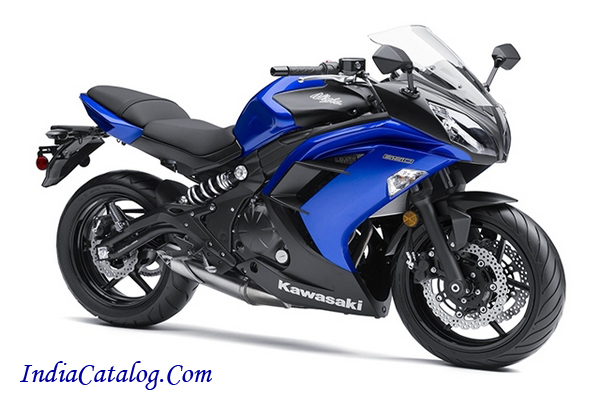 Ninjas have mercilessly pushed the limits of motorcycle racing. Powering this cutting edge performance has been Kawasaki's leadership in engine technology.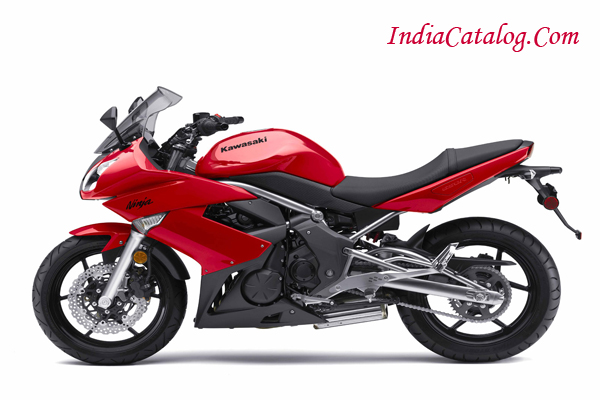 Kawasaki Ninja 650R is designed for a everyday riding and at the same time give a long distance comfort.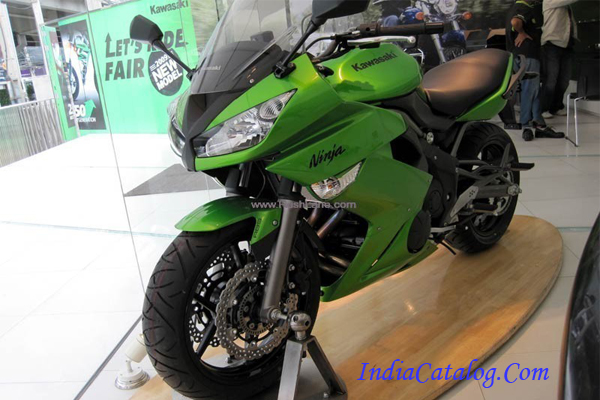 The Ninja 650R will compete with Duke 200 and Korean Hyosung 650R N in superbike segment.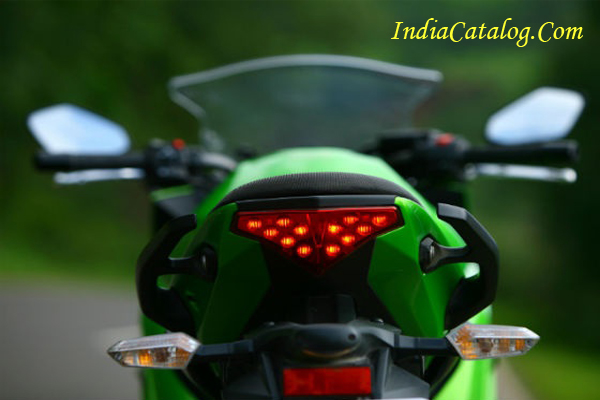 One can also find interesting curves in its body to define its own style. The tank also has a wonderful curvy shape.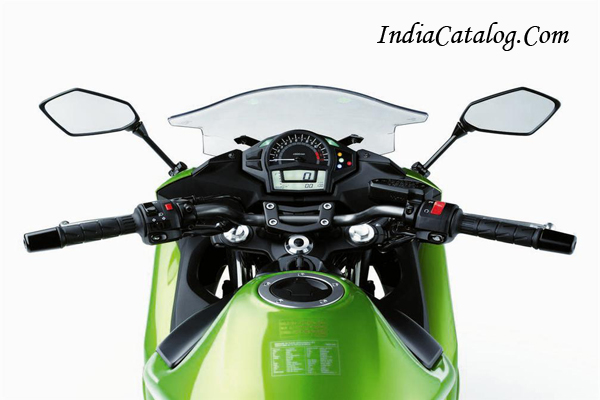 Featuring twin cylinders in a 650cc engine that can generate a maximum power of 71bhp at 8500rpm.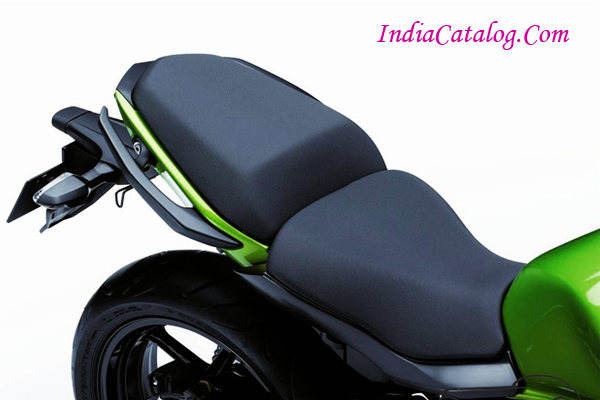 New Ninja 650R has a 649cc engine that puts out 71.07 bhp of power. It comes with an adjustable windshield, revised suspension and a split seat.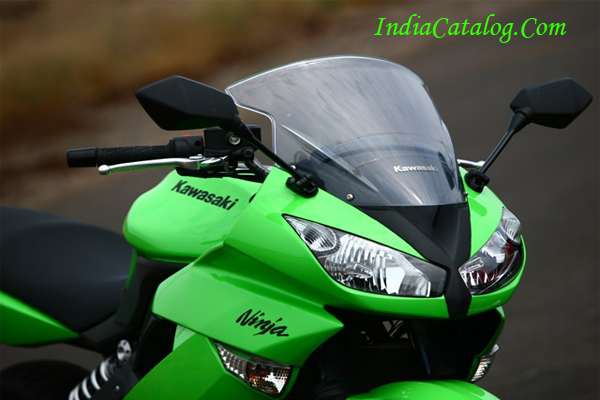 The bike boasts with a powerful twin cylinder engine profile and hosts features like triple petal disc brakes, MotoGP display, daylight running lights with hazard indicators, under-slung exhaust etc.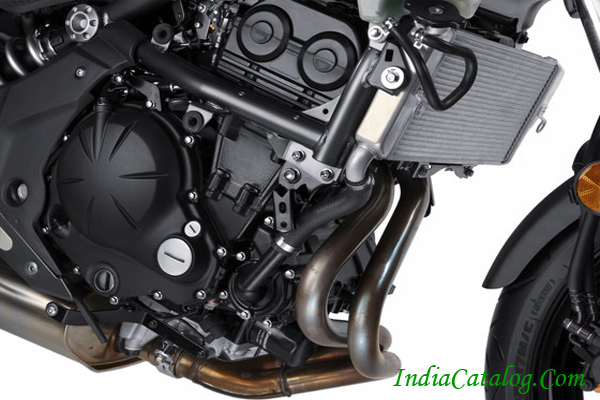 The Ninja 650R continues to produce 72 BHP of peak power at 8500 RPM and 65 Nm of peak torque at 7000 RPM.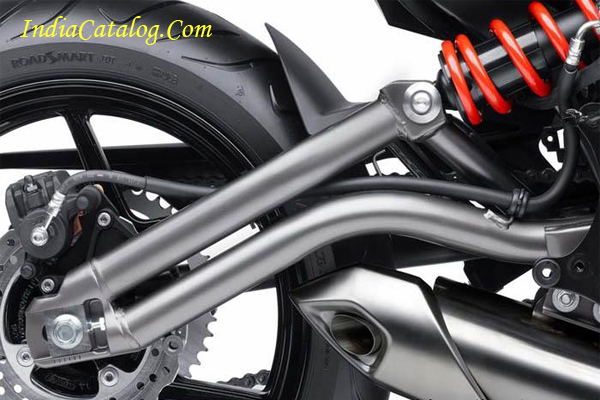 The bigger Ninja is not only comfortable but also extremely practical with raised street-friendly handlebars, comfortable and spacious seat as well as low ride height.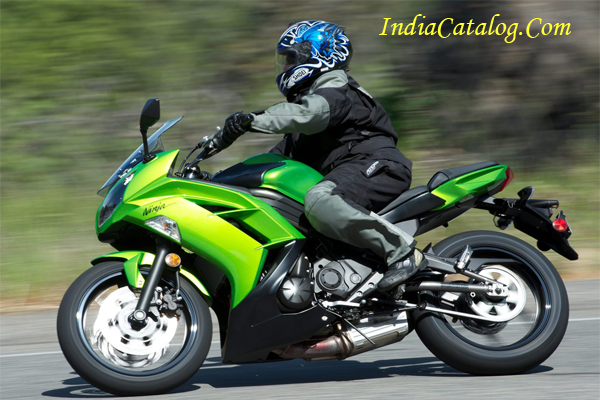 Whether riding on the race track, highway straights, hairpin bends or city streets, the Ninja 650Rwill deliver a ride of pure exhilaration.
Previous
Next