Bajaj RE Compact 4s Image Gallery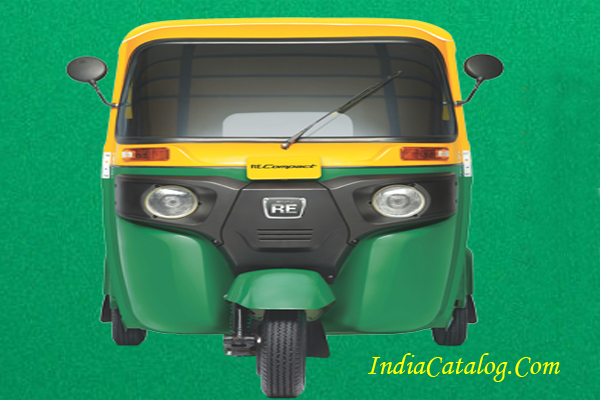 Bajaj RE compact 4s is a highly reliable three wheeler from the well known manufacturer "Bajaj".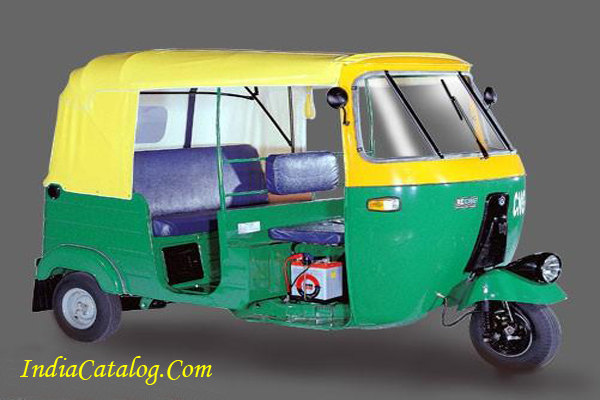 Bajaj Auto has launched refreshed versions of their 3-wheelers which now, come across with a slew of improvements and features.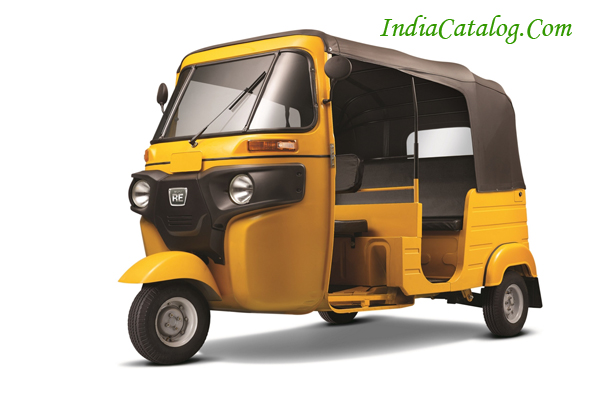 Bajaj RE compact 4s available in petrol, CNG, PLG and Diesel fuel options.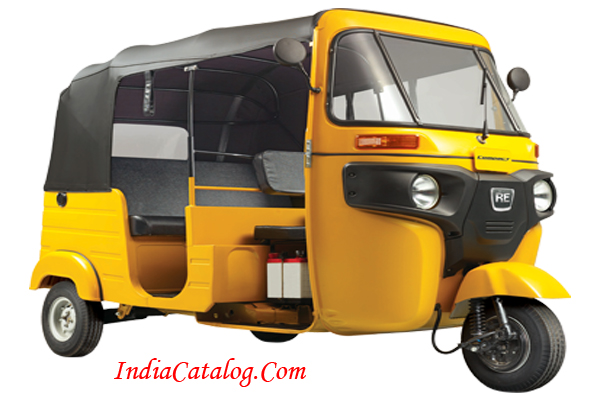 Driver +3 Passengers can travel comfortably in this vehicle.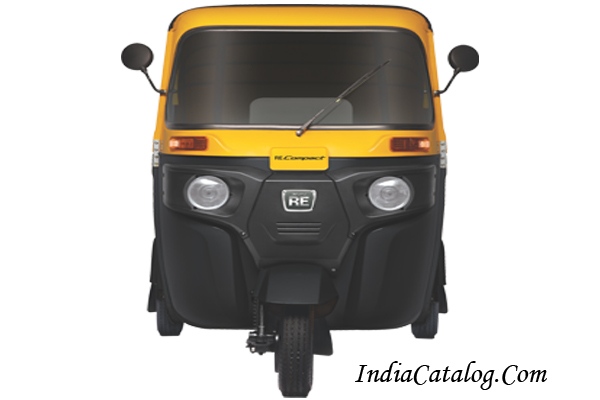 The Bajaj RE auto comes with features that ensures high resale value.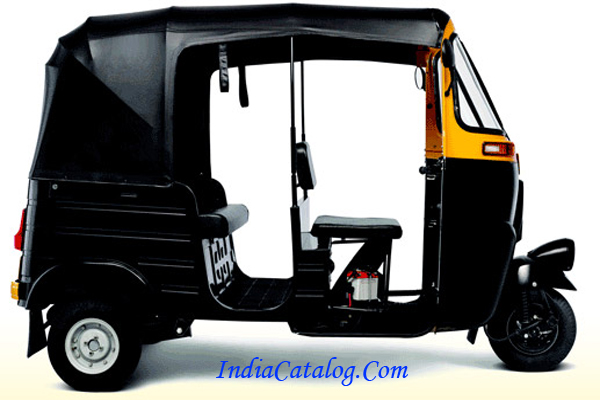 The looks and styling of this three wheeler is attractive and offers more leg space for driver.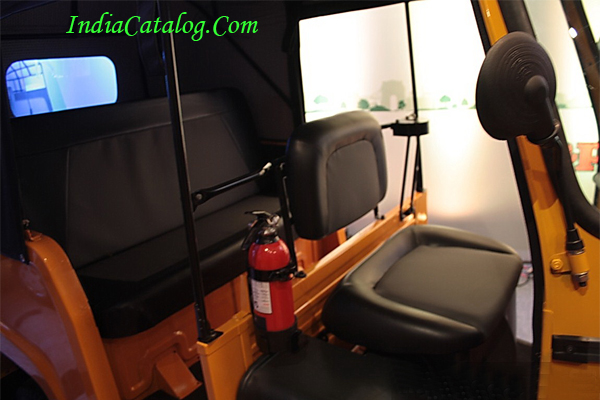 Improved 4 stroke DTSI engine gives better mileage.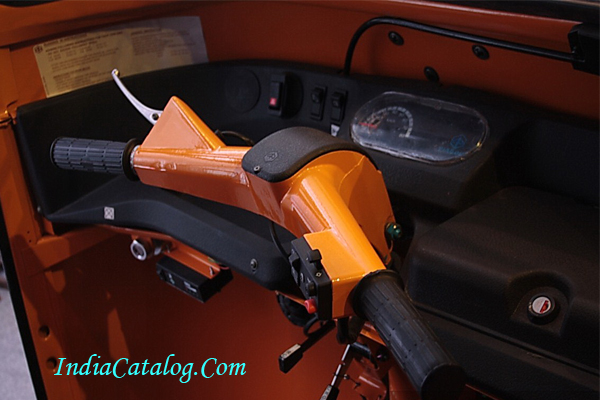 The Auto features front Indicators & Flush type rear indicators gives stylish look and aid in less chance of breakage during sharp turns & this also Prevents water from seeping in.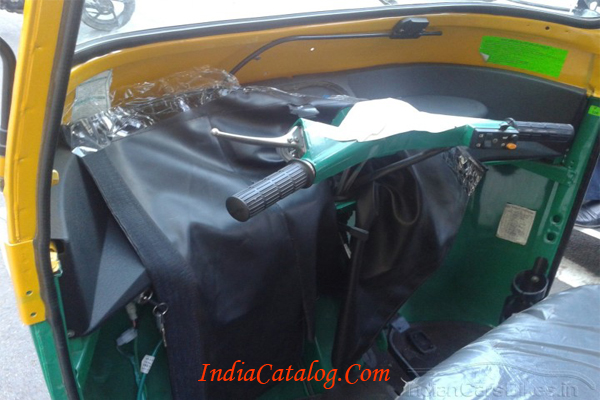 Bajaj RE compact 4s designed by more durable 4 stroke engine with extra coated piston.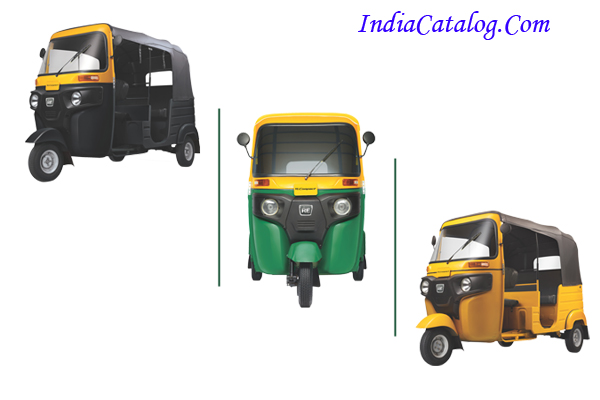 Bajaj RE compact 4s available in 3 different colors.
Previous
Next