Tata Prima Image Gallery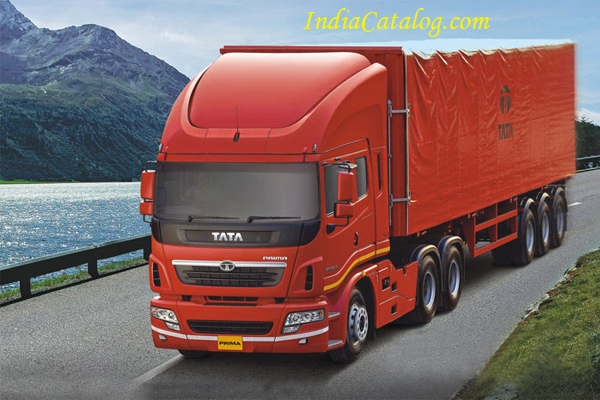 Tata Prima is a range of heavy trucks produced by Tata Daewoo, a wholly owned subsidiary of Tata Motors of India.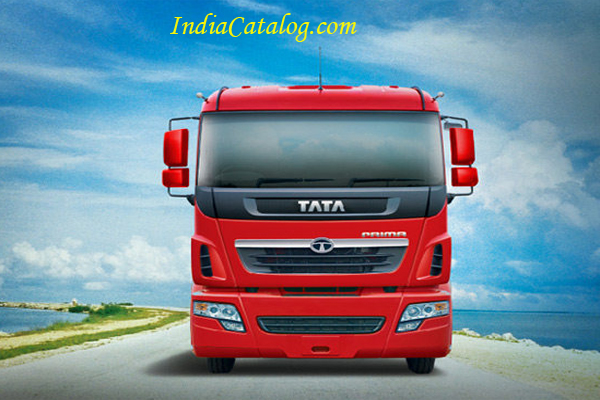 Tata Prima was the winner of the 'Commercial Vehicle of the Year' at the Apollo Commercial Vehicles Awards, 2010 and 2012.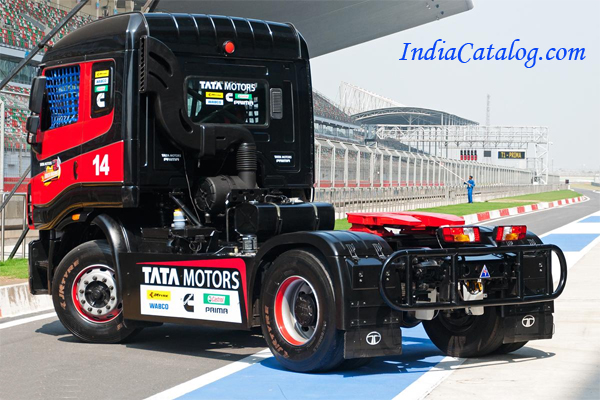 The product features include new generation brakes, ABS and specialised axles for heavy-duty and high-speed application.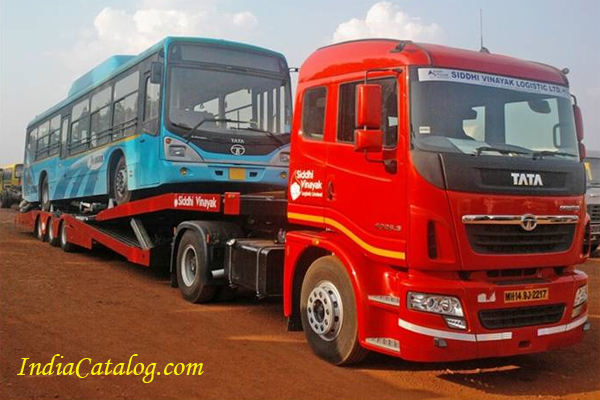 The tractor's spacious air-conditioned cabin includes reclining seats, adjustable steering wheels and armrests for driver comfort.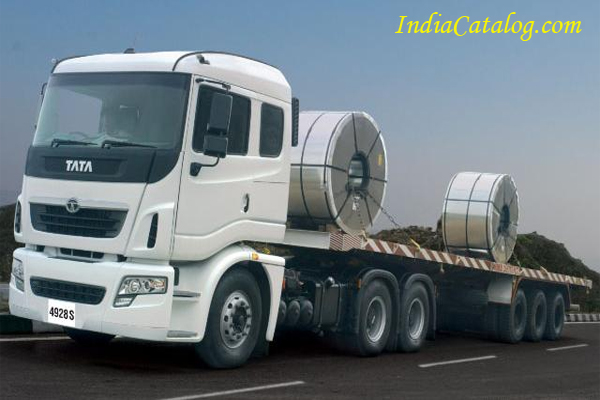 It has got two sleeper bunks with an ambience control system near the bunks for controlling conditions within the cabin during sleep.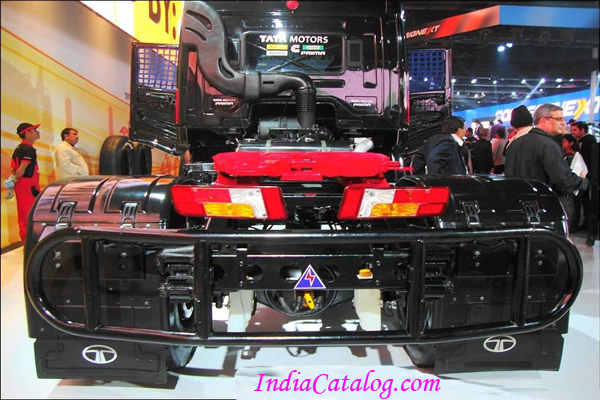 Roads in India are undergoing a transformation, as reflected in the Golden Quadrilateral Project and the NS-EW corridors which connect the major cities with world-class highways. Is it not time to bring about a transformation in the trucks plying on these roads.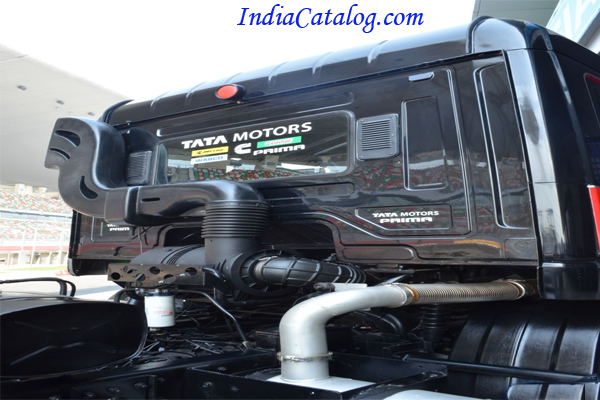 Tata Motors bring you the Prima range of multi-axle trucks, tractor-trailers and tippers – a range of world-class commercial vehicles for the Indian transporter.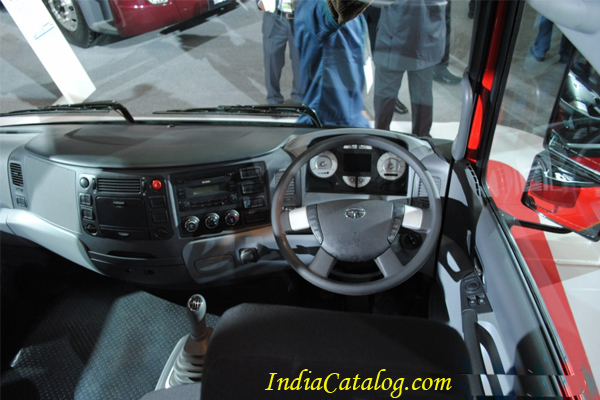 The new Prima range of trucks offer several applications to meet varied end-user requirements. A combination of increased productivity and longer life makes the Prima range an indispensable asset – be it to large captive users, miners, transporters or owner-drivers who operate small fleets.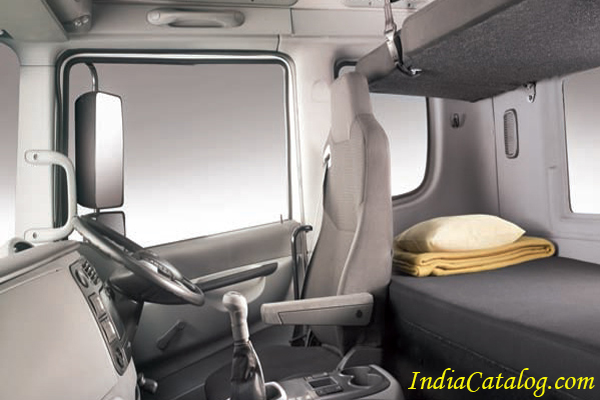 Tata Motors has relied on know-how and technical expertise from across the world to develop the Prima range - Italian cab design, engine technology from the USA and Europe, gearbox expertise from Germany, chassis frame know-how from Mexico, sheet metal dies from Japan and Korea combined with Swedish precision on a robotic weld line.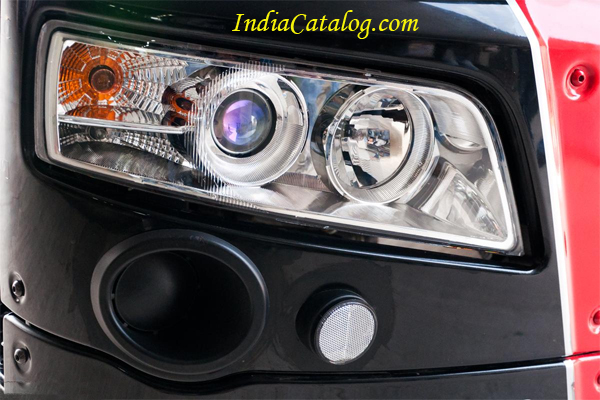 First truck range with Common rail engine, Automatic transmission, World-class cabin with HVAC, Air suspension driver seats, Data logger for performance tracking.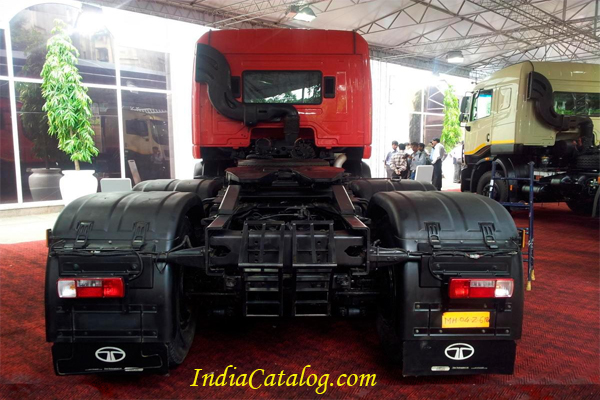 Global Positioning System (GPS) is a standard feature.It has some of the features like dual-clutch which are not present in some of the cars in its price range.
Previous
Next