Mahindra Rodeo Uzo Image Gallery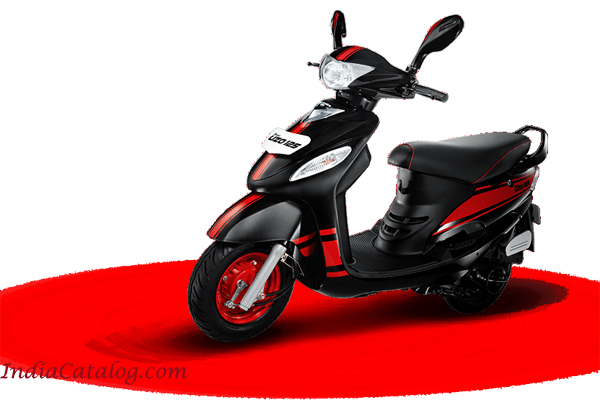 New Sporty Rodeo UZO 125 scooter by Mahindra that comes with great power and amazing control.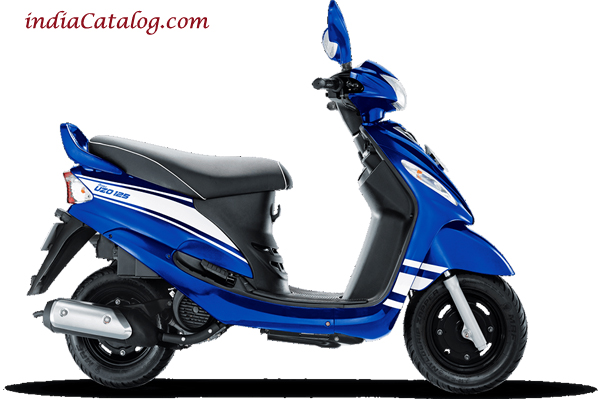 Racing-style body graphics make the Rodeo UZO 125 the most unique scooter on the streets. These sporty stripes in vibrant colours give the scooter powerful road presence and style that's sure to make heads turn.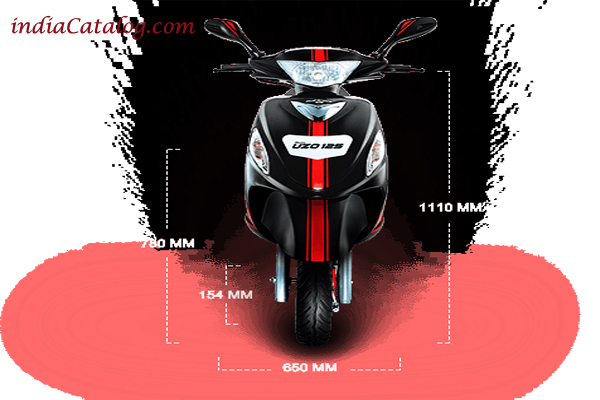 Rodeo UZO 125 handles accurately and predictably thanks to its aerodynamic design. It body frame is light-weight giving it superior agility. Making it the preferred choice of rally champions.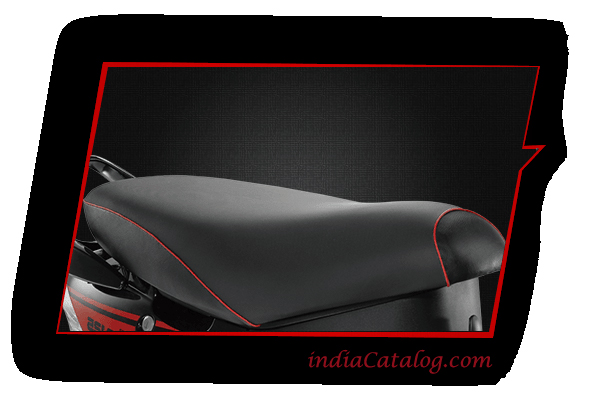 The long seat of the new Rodeo UZO 125 is as stylish as it is comfortable. Its special dual-tone texture and coloured highlights, add to the sporty feel of the scooter.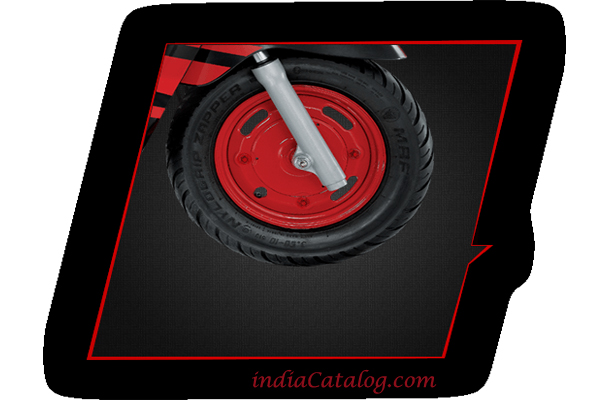 The unique front wheel of Rodeo UZO 125 sets it apart from other scooters. Painted in stark black or punchy red, they make the scooter look stylish from head to toe.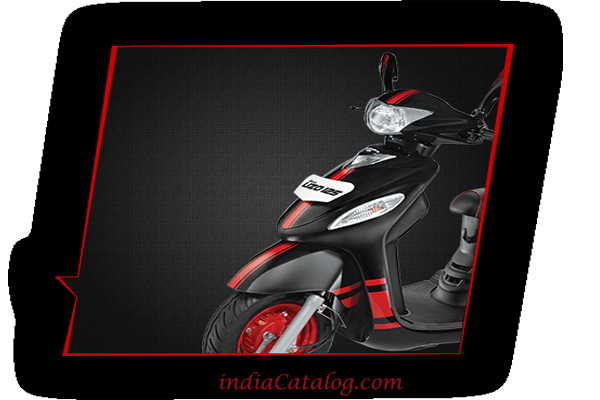 While you zip around on the Rodeo UZO125 the advanced telescopic front suspension keeps you steady and comfortable. It absorbs the bumps and dips of bad roads better than standard suspension technology. And has proven itself in some of the toughest off-road rallies.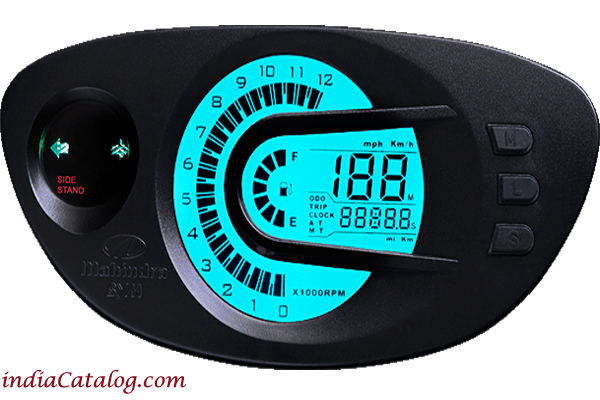 The all-digital dashboard on the new Rodeo UZO 125 is a thrill to behold. It's India's only 8-feature, all-digital dashboard with a clear bright screen that can switch between 6 colours. It displays everything from speed, distance and rpm to time and fuel status. And is so advanced, it has an acceleration timer to let you record lap times.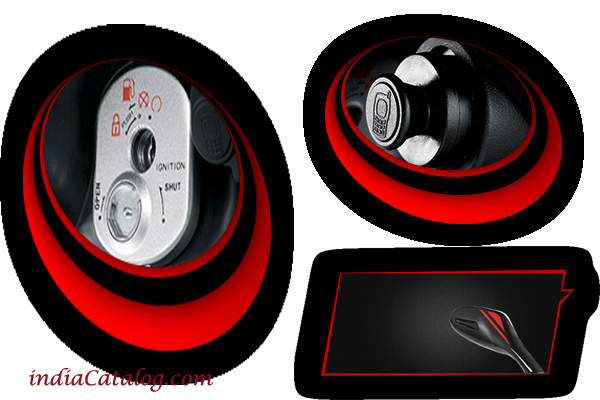 Stay charged and connected while you are on-the-go. Whether it's your mobile phone, Mp3 player or tablet, the ultra-convenient USB charging slot allows that.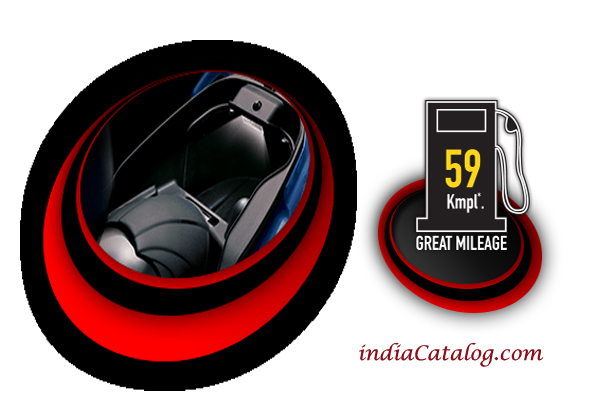 The under-seat storage of the new Rodeo UZO 125 is auto-illuminated for your convenience. At 22 litres, it's the largest in its class, big enough to store a full-sized helmet.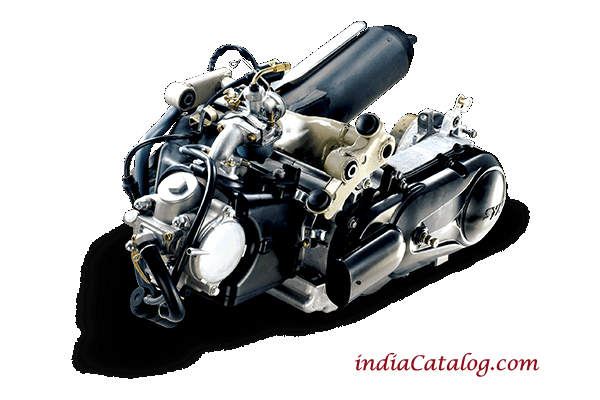 Zip down the streets like they were racetracks, with the powerful 125 cc engine equipped with Advanced DCDI Technology and ATLA System. It's Throttle position Sensor (TPS) ensures lightning-fast response so you can finally enjoy the same power and pickup rally racers play with.
Previous
Next