Honda CR-V 2.4L 4WD AT Image Gallery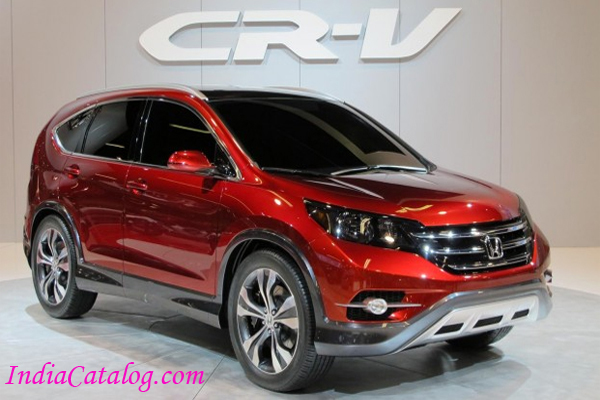 Among the few cars that provide amazing design factors without compromising performance, Honda CR-V stands strong.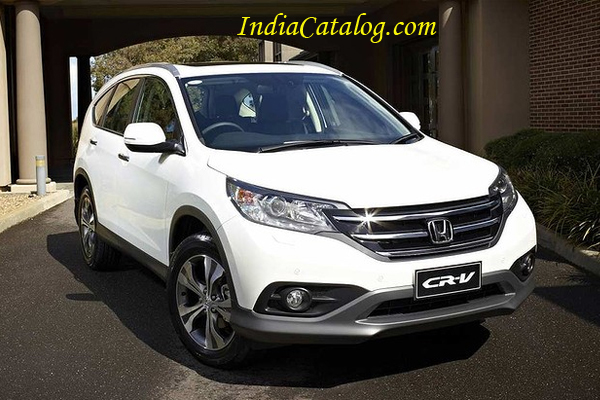 Honda CR-V 2.4-litre 4 WD model further has two variants with an option to include AV Navigation.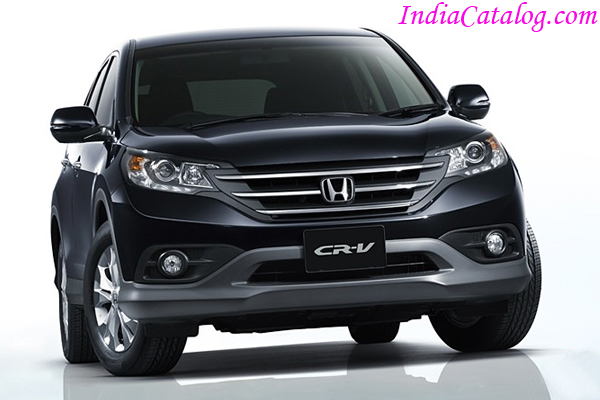 The Honda CR-V 2.4-litre variant has automatic transmission.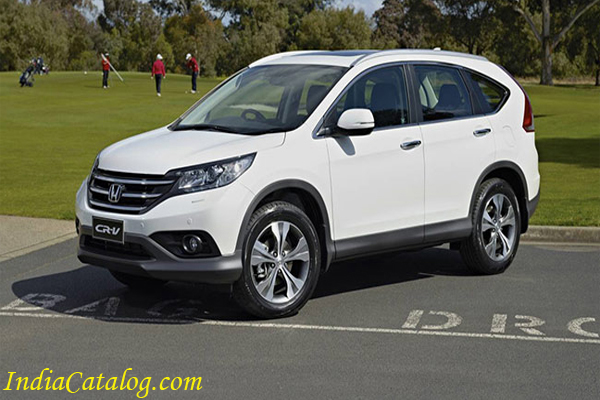 The 4-wheel drive ensures the vehicles has the power to steer at heights without facing the drag coefficients.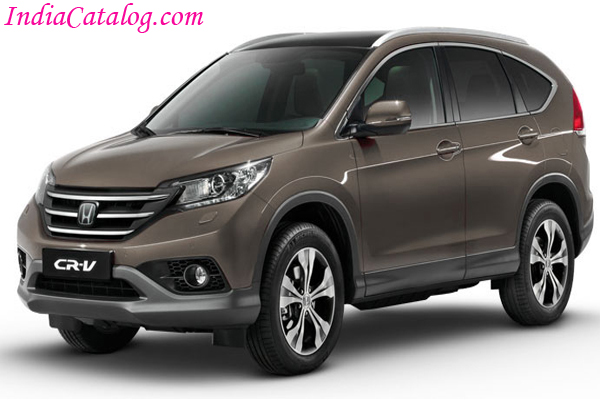 Suiting the statement "One Life, Many Lives" that Honda CR-V campaigned, the car is aptly designed.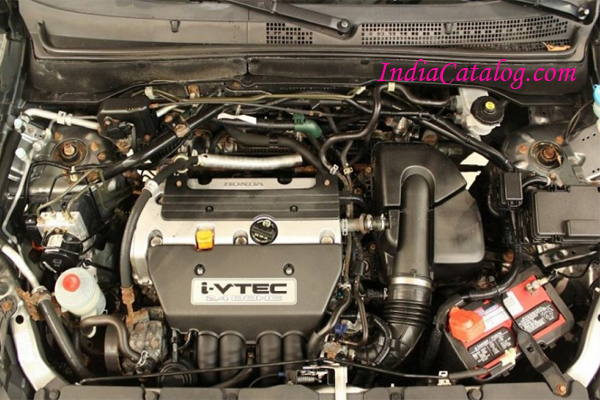 The designers at Honda took care in order to make it versatile, from corporate offices to playgrounds.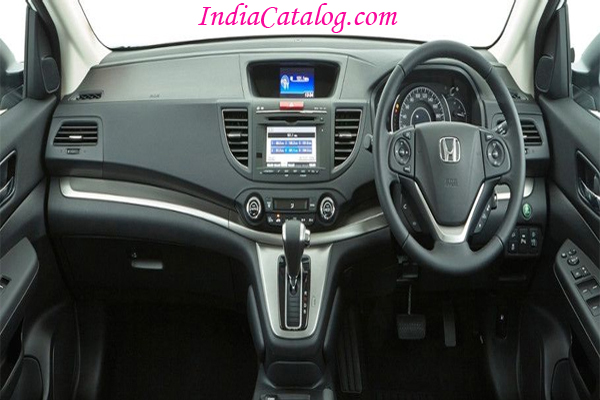 The exterior of the facelift version is a rather small body as compared to the previous Honda CR-V.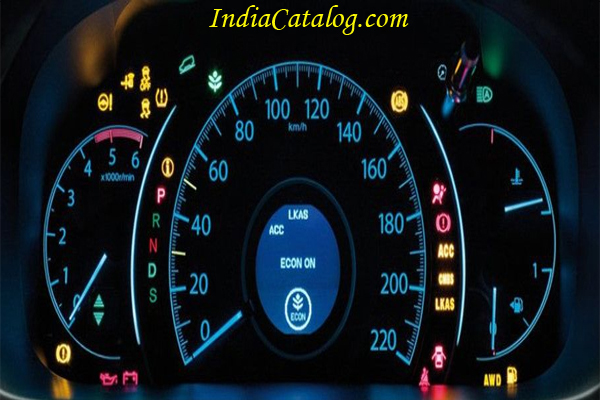 The Honda CR-V has a shark fin antenna at the rear side of the SUV for increased aerodynamics.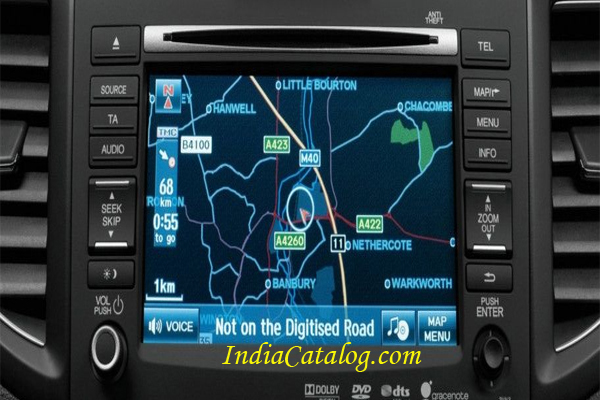 The Honda CR-V 2.4-litre 4WD has Sienna dual tone interiors. The upholstery has a pleasant feel to it with no abrupt or sharp edges.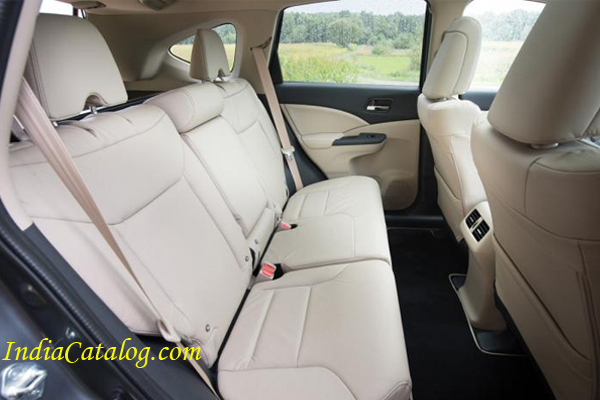 The steering wheel position can be changed to either traditional tilt mode or telescopic steering mode.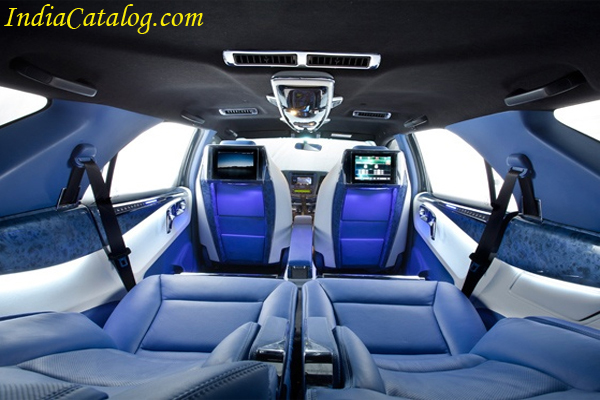 Honda CR-V 2.4-litre 4WD features a DOHC i-VTEC in-line engine with 4 cylinders. It runs on petrol and has a 2354cc displacement. It gives a decent 12kmpl mileage.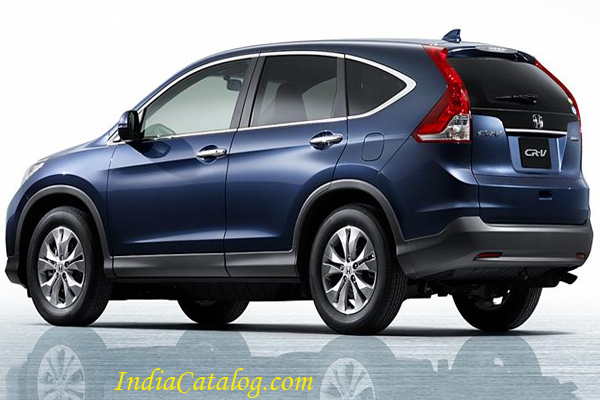 The vehicle has a McPherson strut setup as part of the front suspension and double wishbone setup at the rear along with a collapsible electric steering.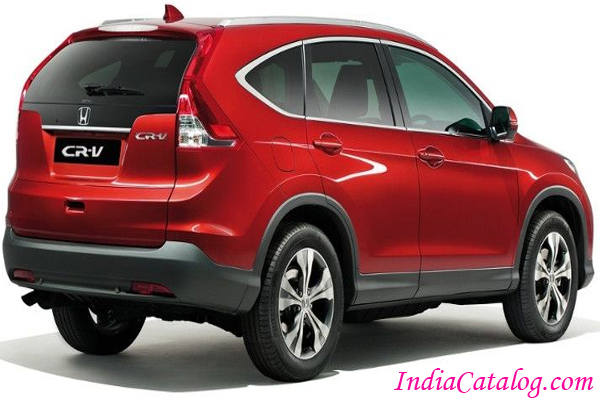 EBD system also helps in a brilliant ride across various weather conditions without compromising with the speed.
Previous
Next