Toyota Land Cruiser Image Gallery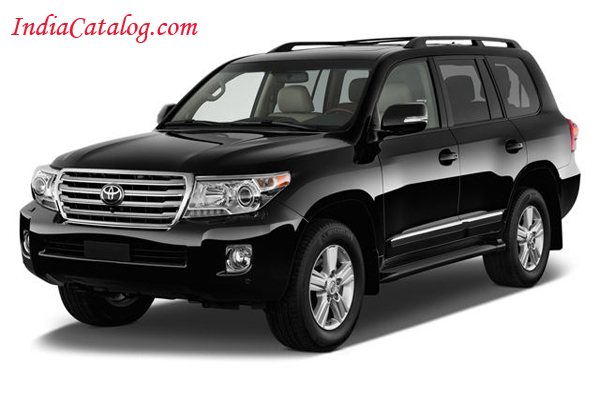 The Toyota Land is a series of four-wheel drive vehicles produced by the Japanese car maker Toyota. It is Toyota's longest running series.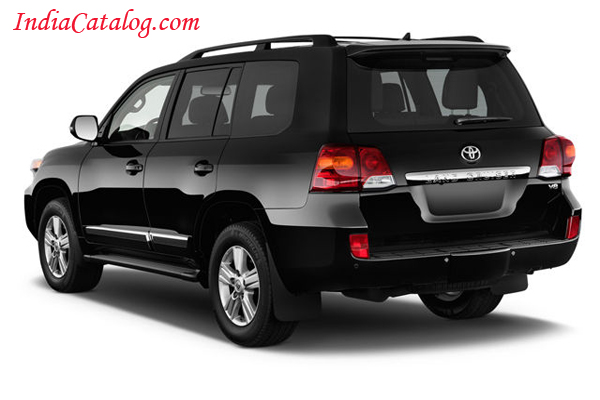 The Toyota Land Cruiser is the biggest, most luxurious, and most rugged sport-utility vehicle.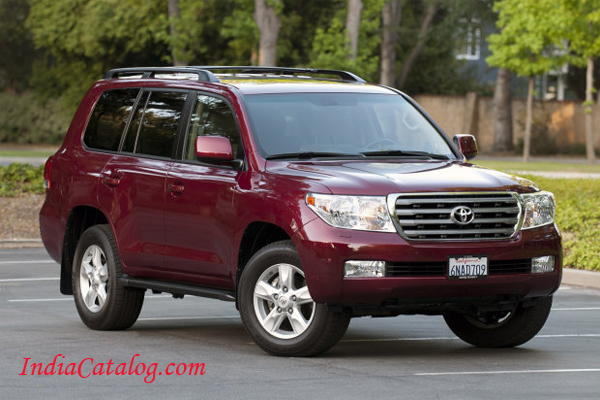 As one of their longest-running nameplates, the Land Cruiser is in a class with other globally known SUVs, like the Range Rover and the Mercedes-Benz G-Class.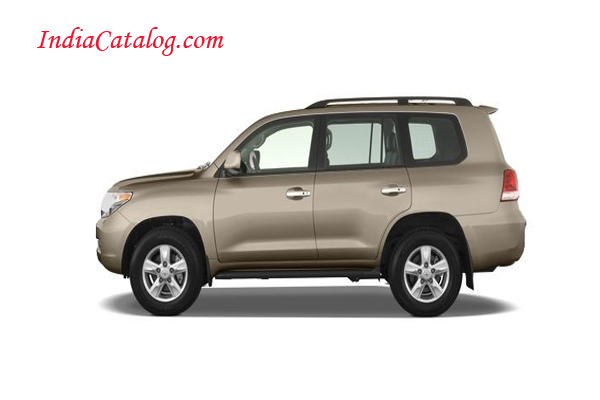 The Land Cruiser has been produced in convertible, hardtop, station wagon, and utility truck versions.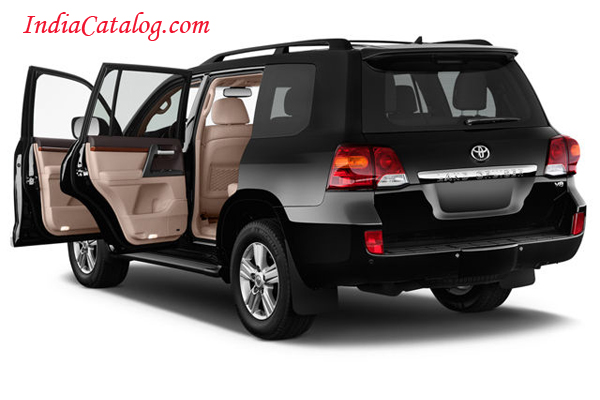 The Land Cruiser's reliability and longevity has led to huge popularity, especially in Australia where it is the best-selling body-on-frame, four-wheel drive vehicle.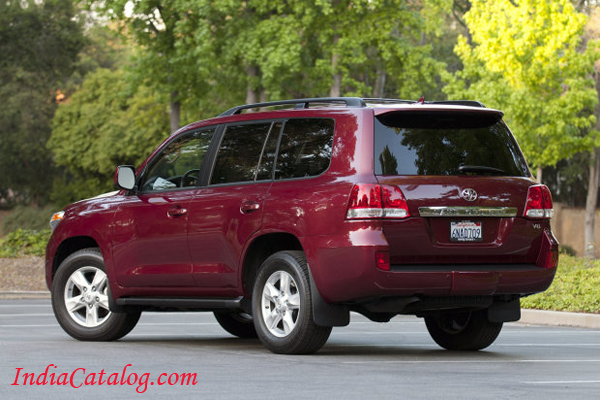 Toyota also extensively tests the Land Cruiser in the Australian outback considered to be one of the toughest operating environments in both temperature and terrain.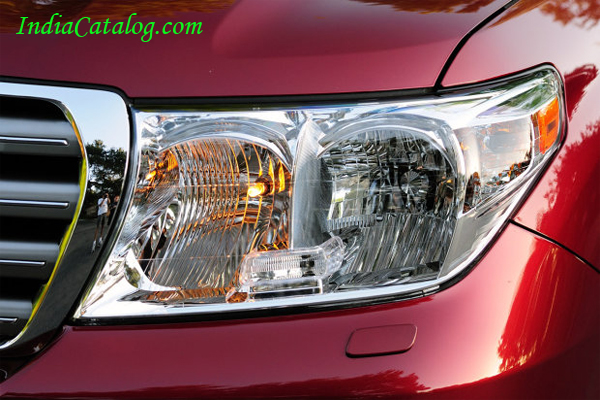 As of 2014, the Toyota Land Cruiser J200 is avaliable in every market except Canada, North Korea, and South Korea.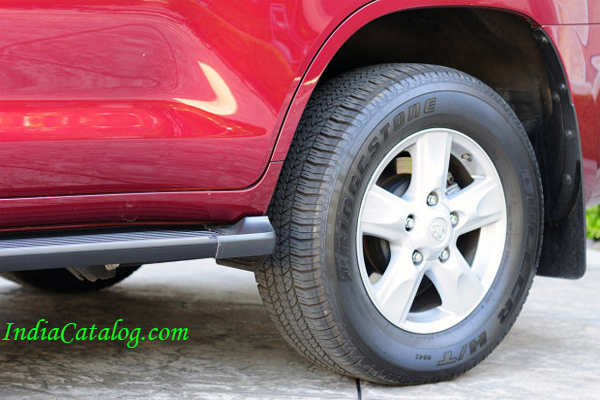 The 2014 Toyota Land Cruiser ranks 5 out of 9 Luxury Large SUVs. This ranking is based on our analysis of published reviews and test drives of the Toyota Land Cruiser, as well as reliability and safety data.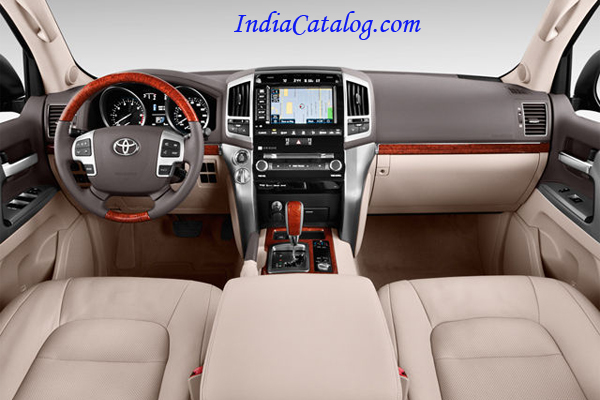 Test drivers say the 2014 Toyota Land Cruiser offers a comfortable ride, a smooth powertrain and tremendous off-road capability.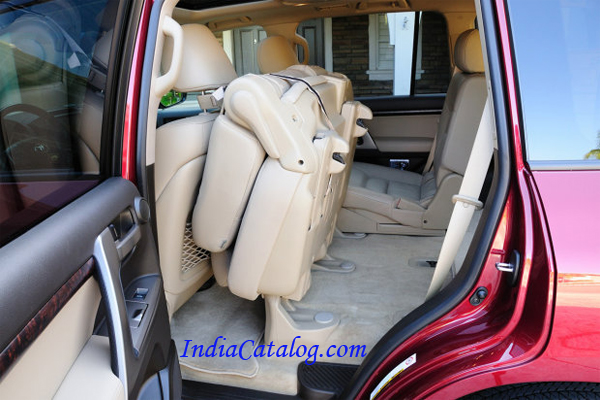 The Land Cruiser comes standard with a V8 engine that auto writers say provides ample power.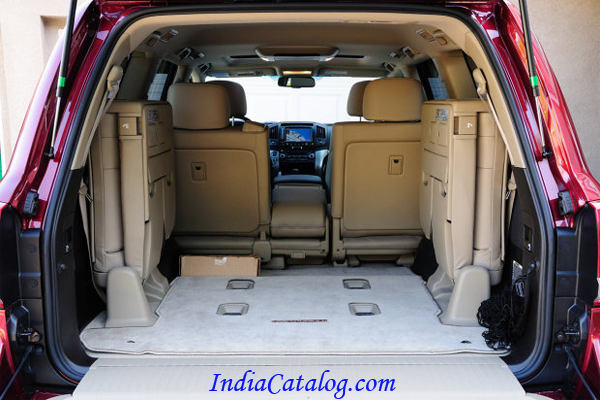 A six-speed automatic transmission is standard, which is praised for its responsive, smooth shifts.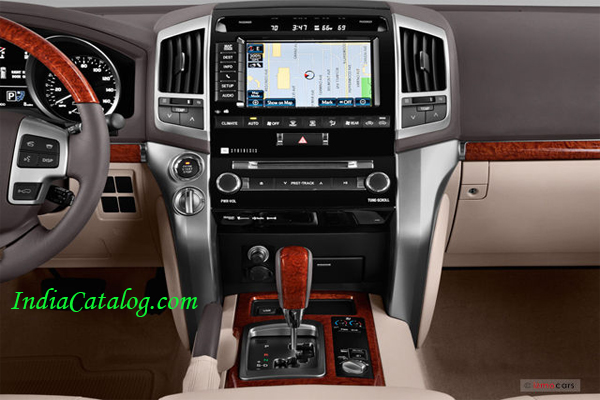 Test drivers report that the Land Cruiser excels at off-roading, and it comes with a bevy of features, including a terrain selection system that maximizes traction on different types of terrain.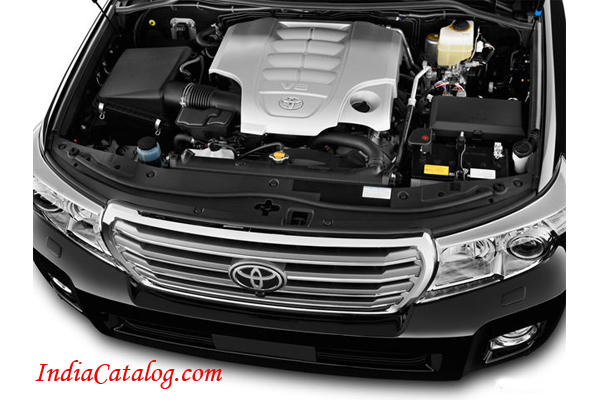 Auto journalists note that the 2014 Land Cruiser has a very comfortable on-road ride, but that it exhibits a fair amount of body lean through corners.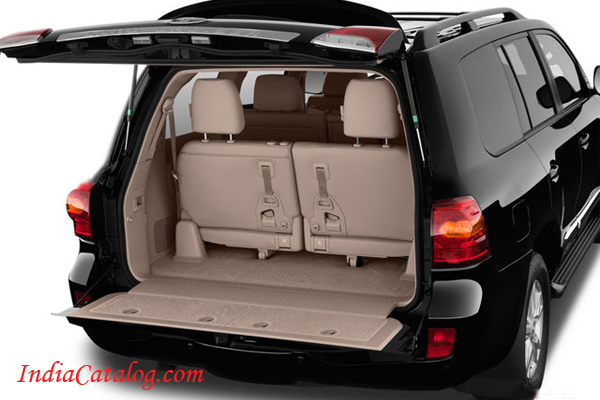 Critics report that the Toyota Land Cruiser has a luxurious cabin with excellent build quality and first-rate materials that include wood trim.
Previous
Next