Maruti WagonR Lxi Image Gallery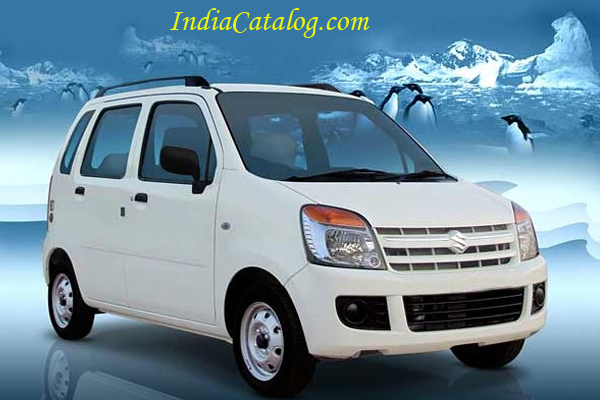 The new Maruti Suzuki Wagon R LXI is a refreshed and updated model, a smarter version than the previous models.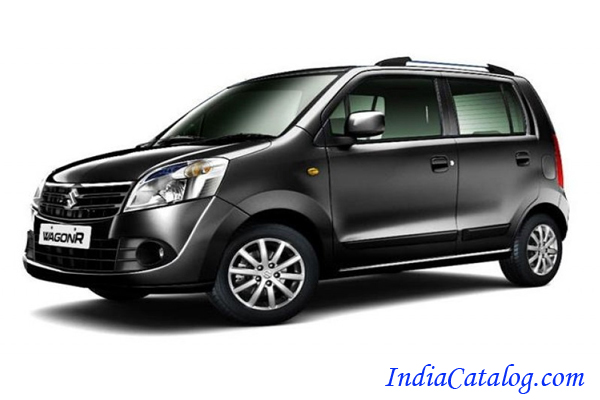 This is accompanied with unmatched style, luxurious exteriors, and spacious and appealing interiors.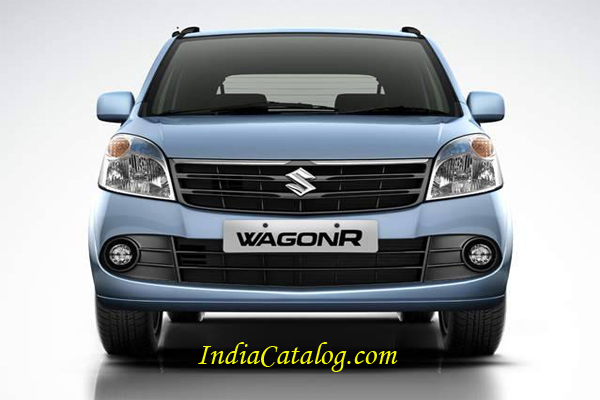 Wagon R LXI is an extremely reliable model from Maruti Suzuki, one of the oldest and best car manufacturers of India.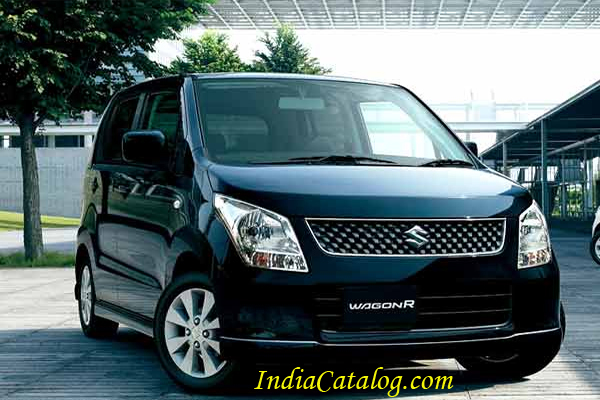 The time-tested tallboy from Maruti Suzuki drives into showrooms again with a clean, elegant look that guarantees to turn the heads of prospective customers.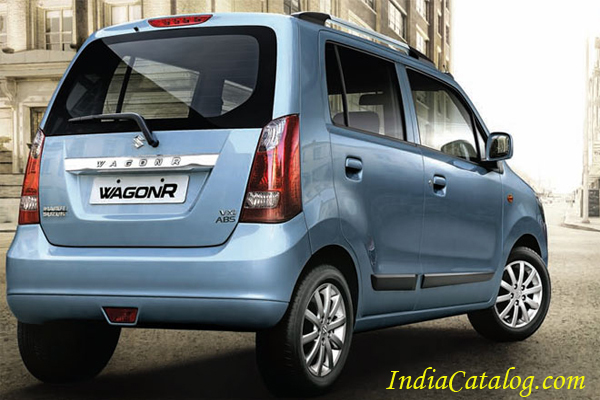 The makers have claimed that these external changes have been instrumental in reducing wind noise at higher speeds.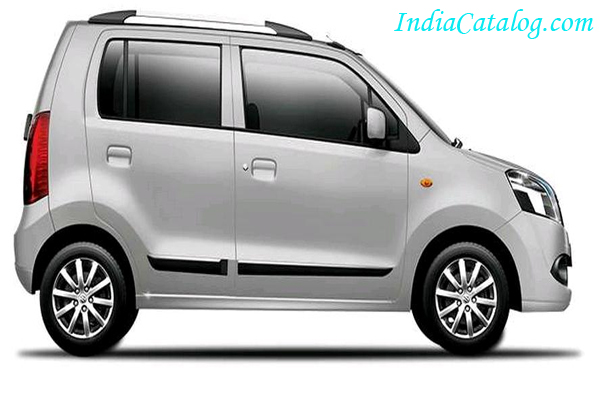 The new Wagon R LXI is said to be over 8 per cent more fuel efficient, sportier, OBD-II compliant, contemporary in design, outfitted with a powerful yet silent engine, and laced with utility features.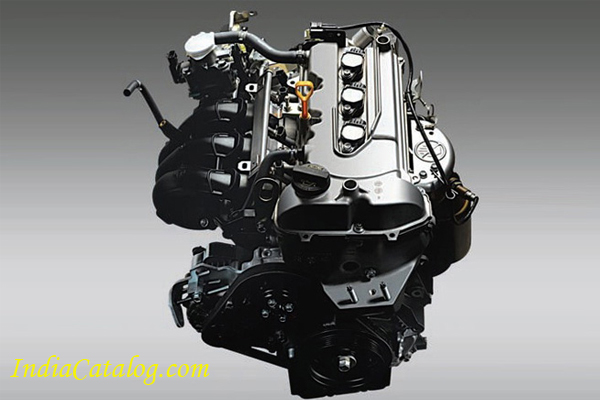 Maruti Suzuki Wagon R LXI is utfitted with a 1.0-litre, 998cc petrol engine which has 3 cylinders and 12 valves.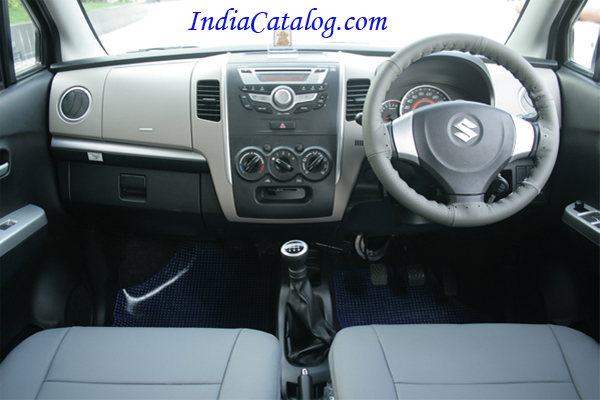 The electronic power steering in the car allows customisation of position according to the driver's needs.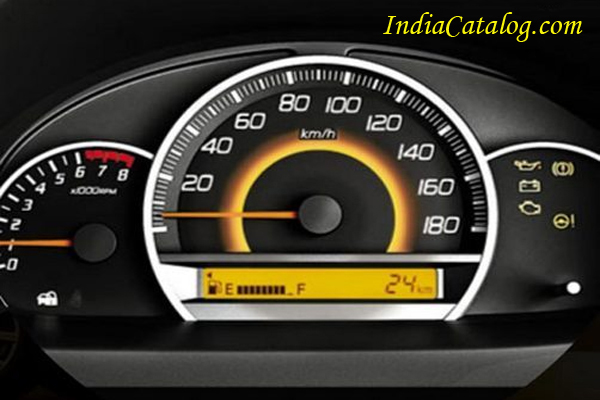 The vehicle's cabin, with a moulded roof lining and needle punch floor carpet, looks impressive.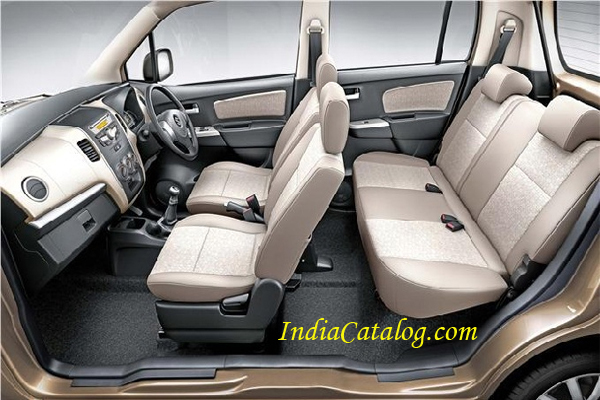 The Wagon R LXI is a five-seater and boasts of a new classy look.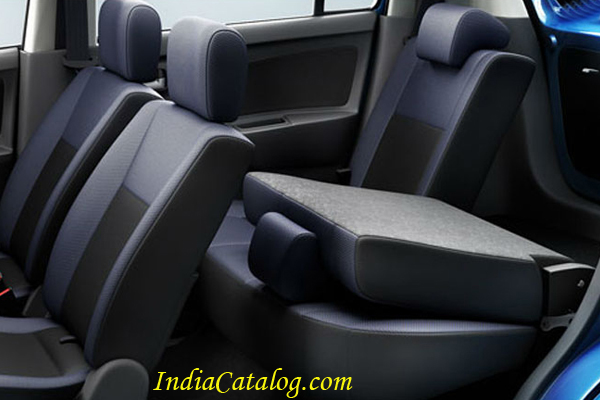 The seats too have been remodelled and redesigned to offer a comfortable drive as well as a comfortable ride for both the driver and the passengers.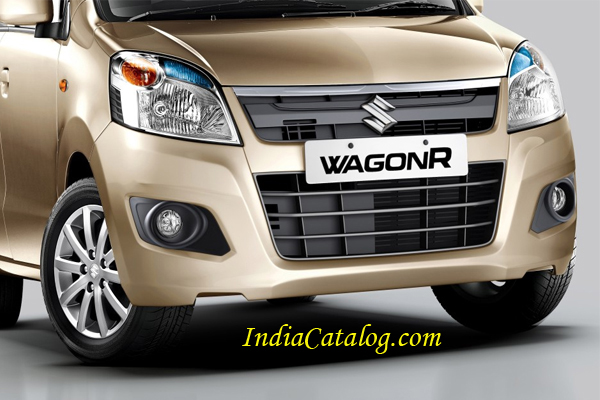 The chrome-highlighted instrument panel of the car lends it a very stylish look.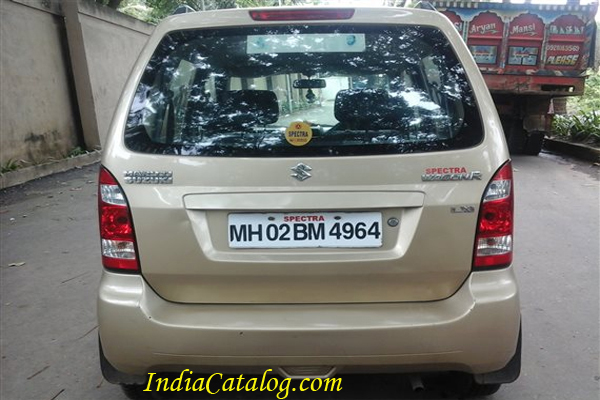 The fuel used in the Wagon R LXI is petrol and the fuel tank has a capacity of carrying 35kg of fuel. The car complies with Bharat Stage IV emission norms of the country.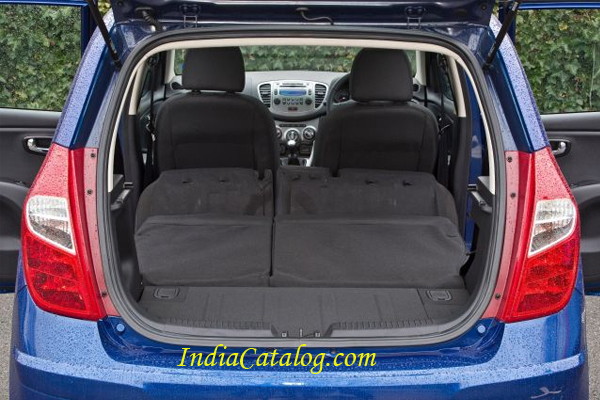 The interior of this next generation Wagon R is spacious and roomy and has fabric upholstery. It comes with pre-fitted air-conditioning with heating facility.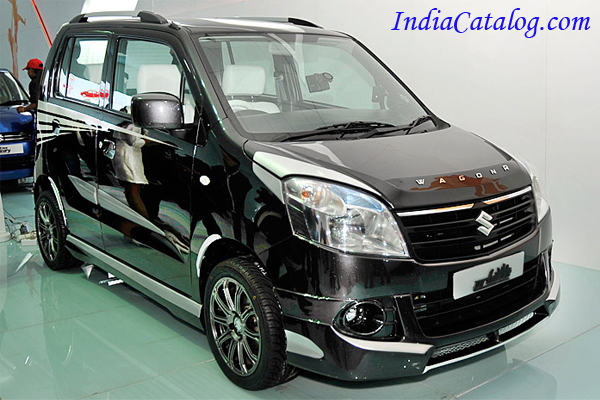 For a better grip on roads, the car comes equipped with 145/80 R13 size of tubeless tyres . The radial type tyre lends the car greater stability at higher speeds.
Previous
Next