Jaypee Group shares weak after debt rating downgrade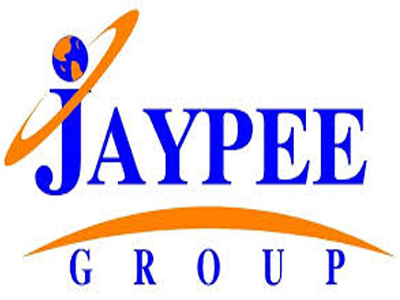 Mumbai: Shares of Jaypee Group companies were trading weak on Monday after Care Ratings downgraded the debt ratings of a group company to default category.
Care on Friday downgraded Jaypee Infratech Ltd's Rs.6,550 crore in long-term bank facilities and Rs.1,300 crore in non-convertible debentures to D rating.
"The revision in the ratings of the bank facilities and instruments of Jaypee Infratech Ltd takes into account delay in servicing of debt obligations by the company due to its weak liquidity position," said the ratings release.
Jaypee Infratech is a special purpose vehicle promoted by Jaiprakash Associates Ltd to develop and operate a 165km six-lane (extendable to eight lanes) access-controlled toll expressway between Noida and Agra in Uttar Pradesh.
"On account (of a) slowdown in real estate sales and high debt levels, the company's financial performance in FY15 and Q1FY16 was lower than envisaged, resulting in weak liquidity position and ongoing delays in debt servicing. Jaypee Infratech is in the process of refinancing its existing debt and availment of additional debt for payment to creditors and working capital requirements," the release added.
In morning trade, Japyee Infratech fell as much as 1.8% to Rs.12.77, Jaiprakash Associates Ltd was down 1.8% to Rs.11.43 and Jaiprakash Power Venture Ltd 2.1% to Rs.6.62.
However, by 10.09am, the stocks erased losses and were trading higher. Jaypee Infra was up 0.7% to Rs.13.10, JP Associates rose 0.5% to Rs.11.70 and Jaiprakash Power Venture 0.2% to Rs.6.77.