NIIT hits fresh 52-week high, up 28% in two sessions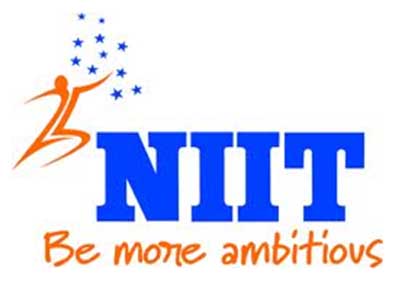 NEW DELHI: Shares of NIIT Ltd extended gains for the second straight session and hit their fresh 52-week high of Rs 67.30 in intraday trade on Monday. Including Monday's gains, the stock has rallied over 28 per cent since Friday. The scrip has gained about 14 per cent in intraday trade today on the BSE.
This was in addition to 11.23 per cent surge, the scrip witnessed on the exchange in the preceding session, thanks to a 25-fold jump in the Q1 net profit, the company reported during the trading session.
The company said its net profit stood at Rs 15 crore for the June quarter, compared with Rs 0.6 crore in the corresponding quarter of last financial year.
NIIT, which is a global leader in skills and talent development, recorded a net revenue of Rs 233.2 crore for the quarter ended June. The operating margin stood at 7%, up 135 bps YoY.
Speaking on the Company's performance during the quarter, Rahul Patwardhan, Chief Executive Officer, NIIT Limited said, "On the back of continued and steady growth in our Corporate Learning Group and successful Business Transformation of the Skills & Careers Group, NIIT is back to growth and profitability."