NSE on its way to extend trading hours for F&O, awaiting Sebi nod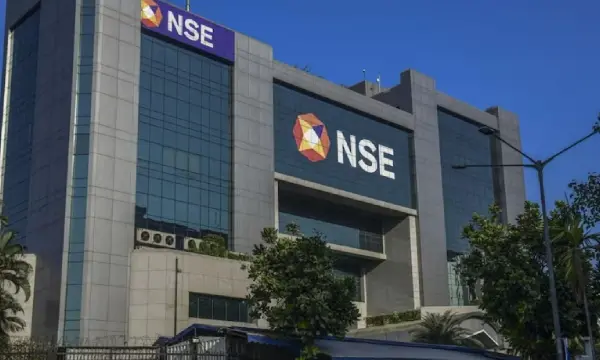 The National Stock Exchange (NSE) is planning to introduce extended trading hours for equity derivatives such as futures and options (F&O), The Economic Times (ET) reported on Monday.

The NSE is contemplating extending the evening trading session from 6:00 to 21:00. Market participants can participate in trading futures and options after regular trading hours of 9:15 to 15:30. A source was quoted as saying that NSE could extend this session further up to 23:30.

NSE is looking at giving Indian traders a chance to show a faster reaction to global events through extended trading hours. Given the concerns over big traders shifting to rivals such as GIFT City, where trading takes place round the clock, longer trading hours are expected to improve the exchanges' trading volumes.

The proposal has already been submitted to the market regulator, the Securities and Exchange Board of India (Sebi). It is noteworthy that Sebi has already laid out a set of rules that will facilitate the bourses' decision to keep futures and options (F&O) trading open until 23:55, and shares until 17:00.

The NSE has been planning to extend the trading hours since early this year and is likely to introduce products in the extended trading hours in phases. It plans to start with index futures and options, including Nifty and Bank Nifty, and later include stock derivatives. Also, the expiry days and timings for all products will remain the same.

According to some market participants, there is no good reason behind NSE's plan to extend the timings of trading sessions. They told ET that longer sessions may not necessarily increase trading volume and would rather increase costs and lead to fatigue among employees.