Pramod Tiwari gives suspension of business notice to discuss Adani issue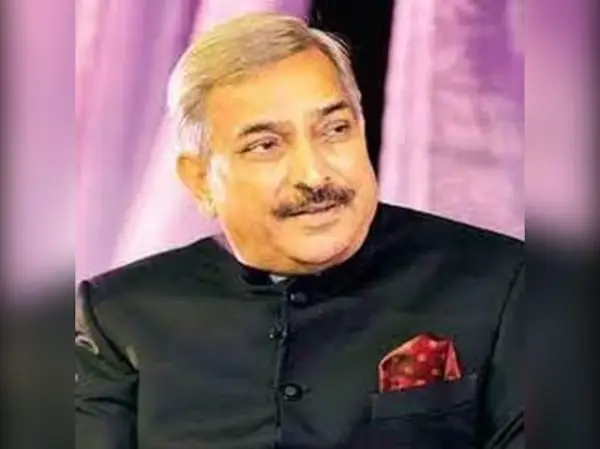 Ahead of the Parliament budget session on Monday, Congress Rajya Sabha MP Pramod Tiwari gave a suspension of business notice under rule 267 to discuss the need to constitute a Joint Parliamentary Committee (JPC) into the Adani issue.

Pramod Tiwari has given the suspension of business notice in Rajya Sabha under rule 267 of Rules and Procedure and Conduct of Business.

The Congress leader said in a statement that he had moved the motion to discuss the need to constitute a JPC to investigate the "government's role in promoting the business interests of Adani Group".

"That this House do suspend Zero Hour and relevant rules relating to Question Hour and other businesses of the day to discuss on the need to constitute a Joint Parliamentary Committee (JPC) to investigate the Government's role in promoting business interests of the Adani Group, including through inaction on serious charges of corporate fraud, political corruption, stock-market manipulation and financial mismanagement, illegal coal mine allocations, negotiations with foreign countries for big-ticket projects, etc," the Rajya Sabha MP said in his statement.

It is pertinent to note that the Opposition has demanded a Joint Parliamentary Committee (JPC) probe into the Adani use, ever since the report by US-based firm Hindenburg came out, levelling serious allegations against the Adani group.

On the other hand, the BJP-ruled centre has been demanding an apology from Congress leader Rahul Gandhi over his remarks on Democracy in London, accusing him of "defaming" the nation and the Parliament.

The first leg of the budget session also faced repeated disruptions.