Japanese lender MUFG Bank to set up a branch in GIFT City, sixth in India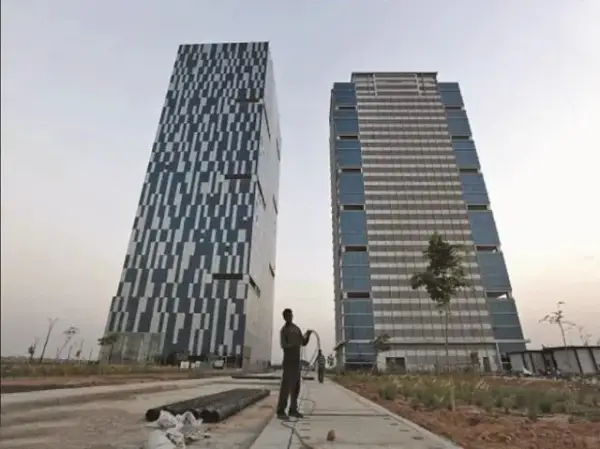 Japanese lender MUFG Bank will establish a branch at the Gujarat International Financial Tec City (GIFT City) in Ahmedabad for foreign currency-denominated lending business. This will be its sixth branch in India.

MUFG can support its domestic as well as global clients with an expanded suite of financial services. At present it has presence in Mumbai, Delhi, Bengaluru, Chennai and Neemrana.

The funds-based exposure in India was Rs 15,671.4 crore and non-fund based exposure was Rs 5,169.1 crore as of December 2021. The lender's capital adequacy ratio stood at 21.13 per cent in December 2021, according to disclosures on its website.

MUFG said in a statement,"In India, foreign currency-denominated loans are prohibited in principle based on regulations, but GIFT City provides an opportunity to book India linked offshore business on the shores of India."

"This will enable bank to meet the diverse funding needs of our clients in the Indian market, which is expected to grow further in the future."

In March 2022, MUFG announced the setting up of an investment fund totalling $300 million for start-ups in India. This fund intends to not only financially support Indian economic growth, but to also drive collaboration between MUFG and promising companies in the areas of tech and IT.