Brokerages cut Nifty earnings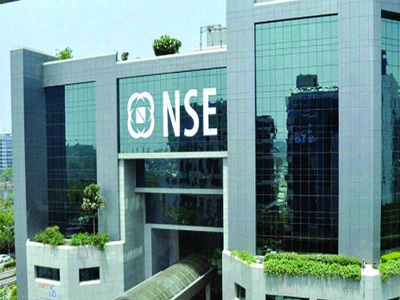 Mumbai: Most brokerages have cut Nifty earnings by over 5 per cent, with many Nifty companies' earnings per share (EPS) being downgraded.
"Earnings growth story that was expected to pick up meaningfully this year is getting derailed. We have lowered the Nifty's earnings by about 5 per cent due to overall slowdown in the economy, post-June 2019 corporate earnings and expectation of a weak second quarter. While there are positive triggers emerging, the second quarter outlook continues to remain weak, and further downgrades cannot be ruled out," said Naveen Kulkarni, Head of Research, Reliance Securities.
Edelweiss Financial has cut Nifty EPS estimates by 8 per cent for FY20, led by banks, auto and metals.
"We believe, the 18 per cent Nifty EPS growth forecast for FY20 is optimistic and prone to downgrade given the weak global growth and subdued domestic economic momentum. Earnings downgrade is likely to be broad based," Edelweiss said.
CLSA cut Nifty earnings for FY20. At the current levels, FY20 and FY21 EPS reflects 17.6 per cent and 20.5 per cent growth over FY19 and FY20, respectively, with earnings expansion in banks, healthcare and industrials.
As many as 28 stocks in the BSE100 saw FY20 EPS downgrades in the last four quarters.
Companies like Cipla, Eicher Motors, Tata Motors, Vedanta, Lupin, Avenue Supermarts and Tata Power saw earnings downgrade by brokerages.
Analysts attribute weak global demand along with subdued state capex weighed on industrial companies.