Microsoft adds this cool AI-driven feature to Excel Android app: Check it out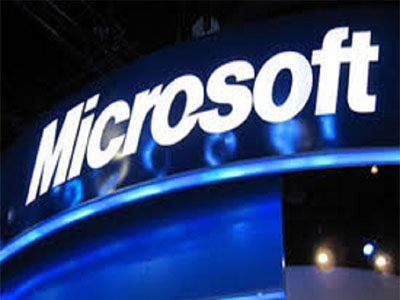 Microsoft has come up with a new cool feature to its Excel Android app. The feature allows Excel users to convert data on a printed sheet to an editable table in the app just by clicking a photo.
The feature, which is initially available for Microsoft 365 users, will soon be rolled out to iOS.
Microsoft is using artificial intelligence to implement this feature.
Apart from this interesting feature, the company has also introduced Microsoft Account security alerts to the company's Authenticator app, a report in Verge said.
The system alerts users of Outlook.com whenever an account password is changed or about any security related activity. Microsoft Authenticator is available immediately for both iOS and Android.