SC upholds Trai tariff order, dismisses Star India's challenge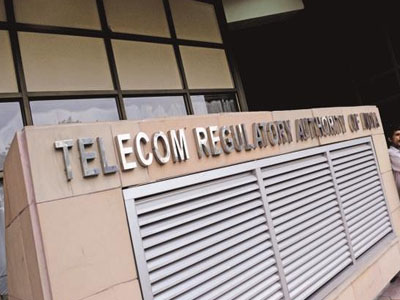 New Delhi: The Supreme Court on Tuesday paved the way for the Telecom Regulatory Authority of India's (Trai) tariff order and interconnect regulations for pricing and packaging of TV channels offered to subscribers, listing channel genres and a genre-wise ceiling on channel prices.
On 3 July, TRAI enforced the Telecommunication (Broadcasting and Cable) Interconnection (Addressable Systems) Regulations 2017 and set the deadline for compliance by broadcasting companies as 31 August.
According to the new tariff order, broadcasters were required to declare the maximum retail price (MRP) and nature of all the channels within 60 days. Additionally, distribution platform operators were mandated to declare network capacity fee and distribution retail price (DRP) within 180 days.
A bench comprising Justices Rohinton F. Nariman and Navin Sinha dismissed a challenge by Star India Pvt. Ltd to a Madras High Court order upholding Trai's draft regulations preventing broadcasting companies from mixing free-to-air channels with pay channels in bouquets.
Star and Vijay Television had filed the appeal in the apex court on the grounds that the tariff regulations issued by Trai stood in conflict with the Copyright Act, 1957.
On 23 May, following a split verdict on the issue, Justice MM Sundresh of the Madras High Court affirmed the findings of Chief Justice Indira Banerjee and upheld Trai's tariff order of March 2017 for the television broadcasting sector.
In its draft regulation of 3 March 2017, Trai had proposed a new tariff framework for the pricing and packaging of TV channels offered to subscribers.