Indian Oil hopes to raise funds under new working capital norms in 20 days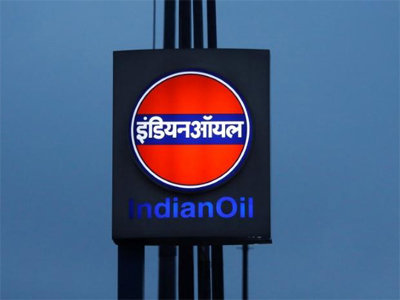 An executive of state-owned Indian Oil Corporation on Tuesday said the company was hoping to raise at least $300 million under the new working capital norms within 20 days from now.

IOC had last week said it would invest Rs 54.63 billion in setting up a city gas distribution network for retailing CNG to automobiles and piped cooking gas to households in seven districts. The company had The company had in the recently concluded 9th bidding round for city gas licences won permits for seven cities on its own and nine more as part of a joint venture with Adani Gas.

Amid a continued rise in global crude oil prices, thanks to a drop in Iranian exports with sanctions imposed by the US, the IOC executive told news agency Reuters that there was a likelihood of demand destruction for fuel products in the next few months.

India's oil demand is expected to rise by 5.8 million barrels per day (bpd) by 2040, accounting for about 40 per cent of the overall increase in global demand during the period, according to the Organization of the Petroleum Exporting Countries (OPEC). Global oil demand is expected to increase by 14.5 million bpd from 2017 to 111.7 million bpd in 2040, OPEC said in its latest report, issued in September.

In the latest sign that shipments are taking a major hit from looming US sanctions on Iran, Turkey and Italy are the last buyers of crude outside China India and West Asia from that country, according to tanker data.

The expected loss of a sizeable amount of Iranian supply has helped drive a rally in oil prices, which on October 3 hit their highest since late 2014 at $86.74 a barrel. Crude oil has since eased to $81, though analysts say the Iranian export drop remains supportive.