Essar Steel IBC case: SC reserves verdict; timeline of twists and turns in race between ArcelorMittal, Numetal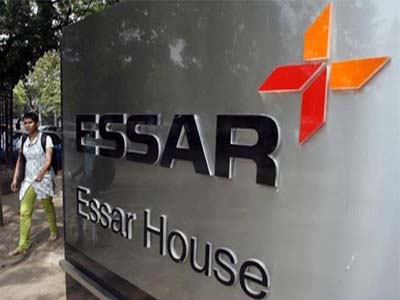 One of the top 12 bankrupt companies identified for immediate resolution was Essar Steel. However, its resolution process has been anything but immediate. The case is way past its 270-day timeline, even as some of the similar bankrupt steel companies have found new owners. The reason: Legal interpretation and challenges of the newly-adopted Insolvency and Bankruptcy Code (IBC).
Essar Steel's outstanding loan was Rs 45,600 crore when it was identified in the 'Dirty Dozen' list of the Reserve Bank of India. When the RBI's decision for its immediate resolution survived court battles, the company got embattled in the long-drawn fray between Lakshmi Mittal's ArcelorMittal and Russia's VTB Capital-backed NuMetal Mauritius.
As against 270 days (9 months), it has been 1 year 3 months and 18 days, and the Supreme Court has reserved its verdict on the case, which is most likely to settle this resolution process – for once and all!