Lanco Kondapalli's power plant put on sale by lenders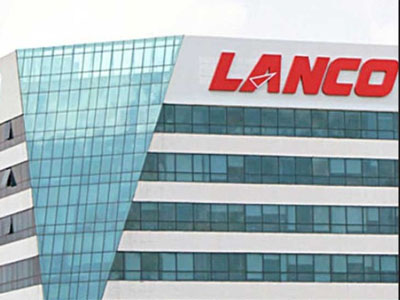 Lenders led by Axis Bank have put on sale Lanco Kondapalli's 1476-megawatt (MW) gas power plant in Andhra Pradesh, according to sources. The plant's debt to lenders stood at Rs 3,503 crore at the end of FY16.
Emails sent to spokespersons at Axis Bank and the Lanco Group did not elicit responses till the time of going to press.
The plant became operational on May 3, 2016.
Lanco Kondapalli was one of the nine accounts that Axis Bank had reclassified as non-performing assets (NPAs) from standard assets earlier after the RBI asked them to do so as part of its annual review process.
Earlier this week, state-owned Bank of Baroda (BoB) had also put its Rs 107-crore exposure to Lanco Kondapalli on the block.
The consortium of lenders to the plant are known to have implemented strategic debt restructuring (SDR) on the Lanco Infratech subsidiary in January. With the central bank's February 12 circular withdrawing all existing debt restructuring schemes, a large number of stressed accounts slipped in the March quarter.
In Q4, Axis Bank reported gross slippages to the tune of Rs 16,536 crore, 41% of which came from power generation and distribution companies. The bank's total standard fund-based outstanding to the power sector at the end of March was Rs 9,776 crore.
Assets in the power sector have of late become a cause for concern for banks as a lack of power purchase agreements (PPAs) and other structural issues has led to many of them defaulting on loan repayment obligations.
On May 22, FE had reported that banks are working on a plan to resolve Rs 70,000 crore worth of NPAs in the power sector through operation and maintenance (O&M) contracts.
Earlier, lenders to thermal power projects had decided to assign rating agencies to determine the "sustainable debt" levels of completed plants with existing PPAs and coal supply arrangements. Companies whose power projects would be rated by credit rating agencies include KSK Mahanadi, India Bulls, GMR, Avantha, Essar and Lanco.