Lanco Teesta RP invites EoI from bidders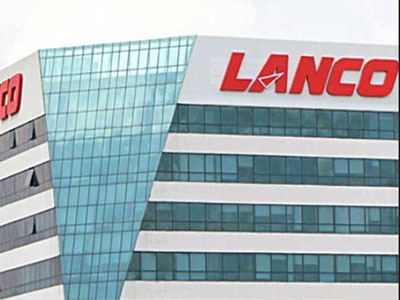 The resolution professional (RP) for Lanco Teesta Hydro Power on Friday invited expressions of interest (EoIs) for the company from interested bidders under the corporate insolvency resolution process (CIRP). In March this year, the Hyderabad bench of the National Company Law Tribunal (NCLT) had admitted a petition filed by ICICI Bank to initiate insolvency proceedings against Lanco Teesta. The tribunal had appointed Huzefa Sitabkhan as the RP.
Another Lanco group company, Lanco Infratech, was part of the first list of large non-performing assets (NPAs) mandated for resolution under the Insolvency and Bankruptcy Code (IBC) by the Reserve Bank of India (RBI) and is undergoing CIRP. On May 3, the company said a resolution plan submitted by Thriveni Earthmovers was not approved by its committee of creditors (CoC).
Lanco Teesta had received claims worth Rs 2,777 crore from all creditors — financial, operational and related parties — of which the RP has admitted claims of Rs 2,473 crore, as on April 9, 2018. Of this, Rs 2,472 crore is due to the company's lenders and Rs 81.5 lakh to operational creditors. Lenders to the company include India Infrastructure Finance Company (IIFCL), Housing and Urban Development Corporation (HUDCO), Rural Electrification Corporation (REC), Punjab National Bank (PNB), ICICI Bank and Central Bank of India.
In a public notice, the RP said that corporates interested in bidding must have a minimum tangible net worth or net owned funds worth Rs 250 crore at the group level. Institutions, funds and private equity players who file EoIs must have assets under management (AUM) worth at least Rs 500 crore or at least Rs 250 crore worth of minimum committed funds for investment in Indian assets in the immediately preceding financial year.
In 2015, a consortium of lenders to Lanco Teesta had applied the Reserve Bank of India's (RBI) strategic debt restructuring (SDR) norms to the company's debt. Subsequently, on March 31, 2016, the company's account was classified as an NPA, according to the NCLT order admitting CIRP against Lanco Teesta.