Mercedes Benz retains top slot with 11,869 units from January-September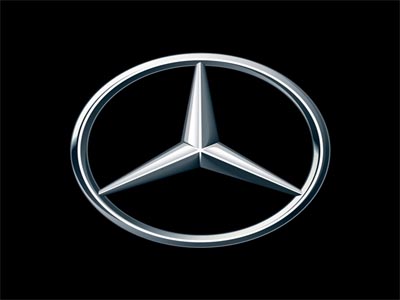 NEW DELHI: German luxury car maker Mercedes Benz today reported best ever sales in India for the first nine months this year with 11,869 units, up 19.6 per cent from the year-ago period, retaining the top slot in the luxury segment.
The company had sold 9,924 units in the January- September period of 2016.
The units sold by Mercedes in India in the first nine months of this year are more than the entire 2014 sales.
In the July-September quarter, Mercedes-Benz India sold 4,698 units, a growth of 41 per cent over the same period last year.
"We firmly continue with our leadership position in the Indian luxury car market by clocking our best ever sales results," Mercedes-Benz India Managing Director and CEO Roland Folger said in a statement.
The unprecedented demand for the long wheelbase E-Class sedan in particular has contributed immensely to the company's sales success, he added.
Elaborating on the Mercedes' strong sales during the period under review, Folger said the growth story is a direct result of the company's strong customer focused strategy, which has been bearing fruit.
"This performance gives us confidence that our strategy is in the right path and our patrons prefer our products and service," he added.
The luxury SUV segment in India grew strongly and recorded a robust growth in January-September this year. The SUV growth was followed by the sedan segment which grew strongly in the period.
"As inventors of automobiles globally and of luxury wheels in India, we remain bullish on the fast changing dynamics of the Indian automotive industry," Folger said.
"However, it always gives an additional momentum to our growth plans when the policy framework is supportive, given our contribution to the economy," he added.